Last Updated on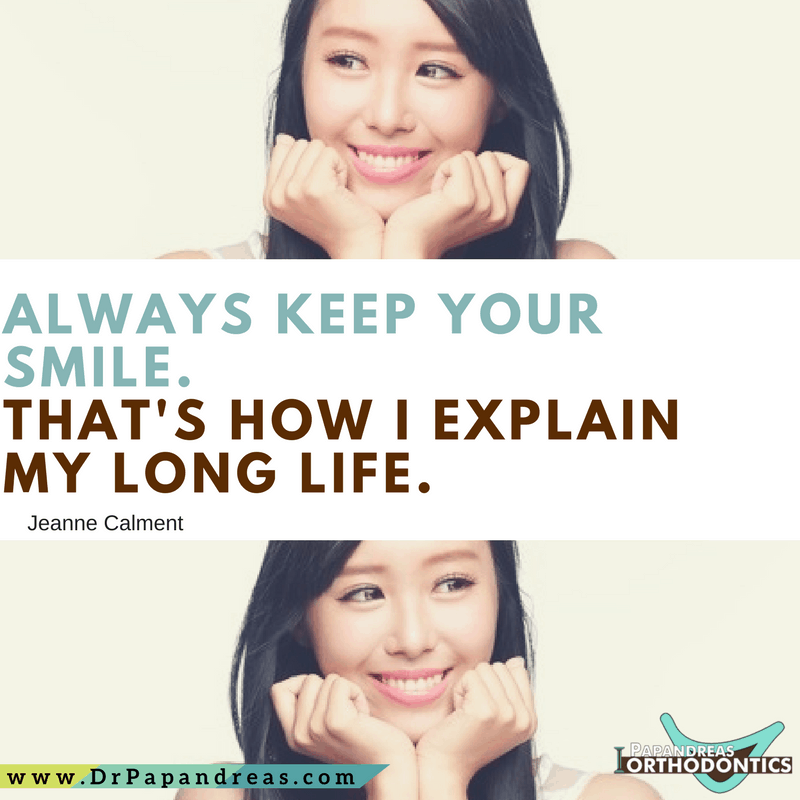 Always keep your smile. That's how I explain my long life. – Jeanne Calment
Your smile is incredibly important when it comes to the way that you look. You could have the perfect outfit and hair, but if your smile isn't looking too great, it causes you to feel bad about your appearance. In some cases, having a beautiful and straight smile is also a sign of health because it allows you to more carefully take care of your teeth in a manner that you wouldn't be able to before. This is why seeking out help from a licensed orthodontist is the way to go about changing your smile for life.
The Importance of a Beautiful Smile
If you have crooked teeth, it can be difficult to keep them clean and healthy. If you aren't able to properly clean the teeth because they are misaligned and crooked, you could deal with decay and staining that is difficult to rectify. This is why visiting an orthodontist is perfect when it comes to obtaining a gorgeous smile that you can feel confident about. When you feel good about yourself, it shines through in your confidence and self-esteem.
How to Transform Your Looks
The way to begin transforming your looks and improving your overall oral health is by visiting a local orthodontist. This professional is trained to straighten problematic teeth and get them into a more aligned state. They use a series of retainers and braces to achieve this effect, and the majority of treatment will last roughly one to two years. Orthodontics is perfect for people of all ages, not just teens and kids. Even adults nowadays are going for braces because of the way it impacts their appearance.
Call Papandreas Orthodontics to Schedule Your First Orthodontic Appointment
Dr. Samuel Papandreas provides expert orthodontic care for adults, teenagers, and children at his facilities in:
• Brunswick, Ohio
• North Royalton, Ohio
His patients are fitted with customized orthodontic devices that include:
• Braces – color-matching ceramic or metal devices
• Retainers – worn at night when your braces are removed
• Invisalign aligners – clear plastic devices
• Palatal expanders – worn before your orthodontic treatment begins
You can schedule an appointment with Papandreas Orthodontics to learn about the best type of orthodontic treatment for you and your children to improve your smile correct your dental bite.
Always keep your smile. That's how I explain my long life. – Jeanne Calment
Papandreas Orthodontics
3511 Center Road, Suite B
Brunswick, OH 44212
tel: 330-558-9092
***
14200 Ridge Rd
North Royalton, OH 44133
tel: 440-582-8585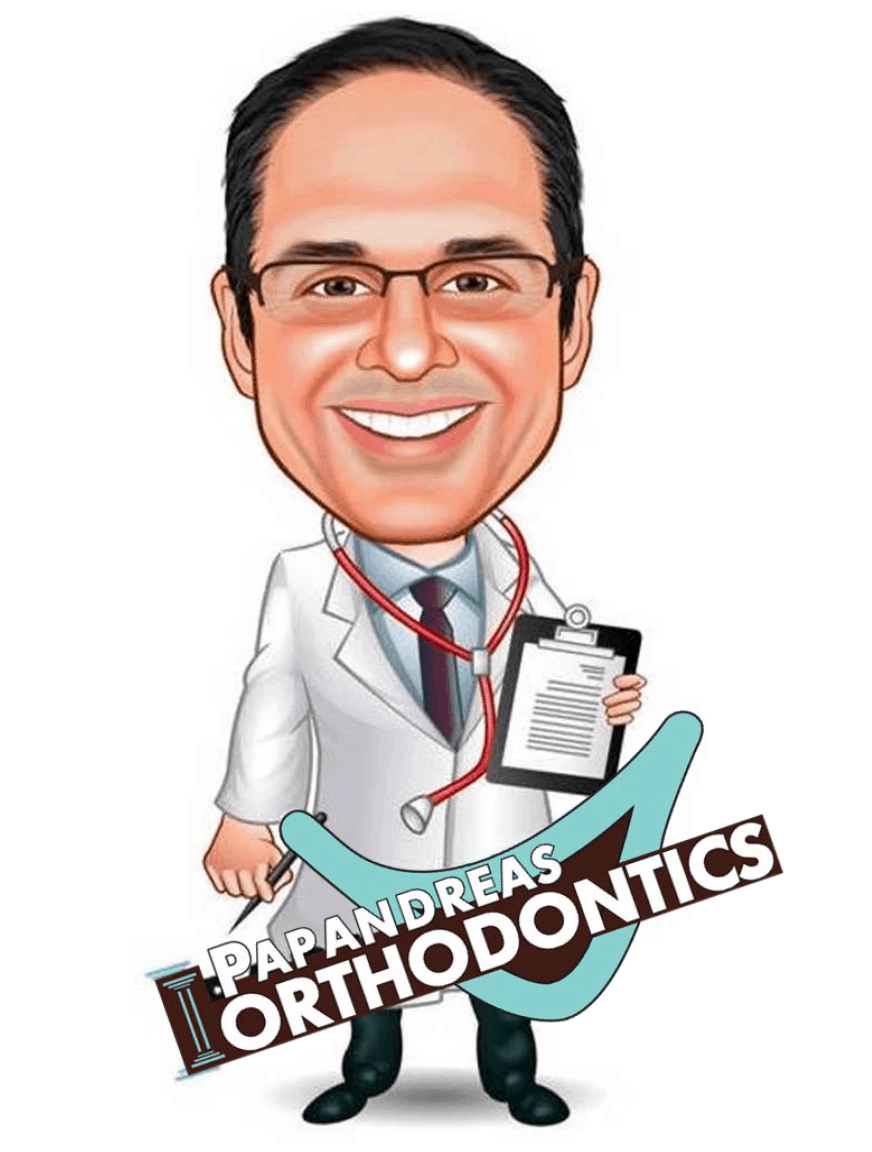 Dr. Papandreas is a member of the American Association of Orthodontists, Cleveland Dental Society, Ohio Dental Association and the Schulman Study Group of top orthodontic practices nationally.
https://drpapandreas.com/wp-content/uploads/2017/05/2.Pap-May2017.png
800
800
Dr. Sam
https://drpapandreas.com/wp-content/uploads/2016/04/logo-dr-papandreas.png
Dr. Sam
2017-05-18 10:00:00
2019-05-04 11:16:38
Always keep your smile. That's how I explain my long life. – Jeanne Calment