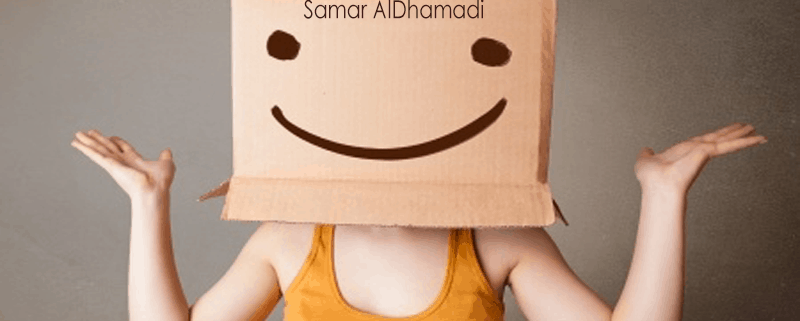 Last Updated on
"Days May Smile And May Not But You Can Smile Anytime, Just Smile." ― Samar AlDhamadi
Your Smile
People often disagree on almost everything. One area where common ground is found is a gorgeous smile. When you smile it feels good and when you like your smile it is an amazing feeling. An orthodontist can help you achieve a smile that you can be proud to share.
Orthodontists
An orthodontist is not a dentist. They have studied and trained to become a specialist. They have taken three additional years of schooling and been through a specialized orthodontic residency program. They have the ability to correct dental and facial irregularities that can compromise your beautiful smile and can help patients of any age. They are highly educated in biomechanics and biology and understand how to correct any irregularities.
Your Child
When you take your child to an orthodontist by the time they have reached the age of seven there is a good chance any irregularities can be stopped before they have a chance to form. Any misalignments in their jaws or teeth can be corrected before they become much larger issues and affect your child's smile. If these problems continue to grow unattended they can result in problems with chewing, speech difficulties and a severe problem with oral hygiene.
Adults
Adults who have not seen an orthodontist can have some serious difficulties. Your bite can be off due to your upper teeth being set farther back than your lower teeth. Your teeth may have become overcrowded and require an orthodontist to realign them. Some issues can negatively change the entire shape of your face. An orthodontist has the skill to realign and reconstruct your jaw so you can smile with confidence. There is no reason to continue suffering due to issues that have developed with your teeth and jaw.
Call Papandreas Orthodontics to Schedule Your First Orthodontic Appointment
Dr. Samuel Papandreas provides expert orthodontic care for adults, teenagers, and children at his facilities in:
• Brunswick, Ohio
• North Royalton, Ohio
His patients are fitted with customized orthodontic devices that include:
• Braces – color-matching ceramic or metal devices
• Retainers – worn at night when your braces are removed
• Invisalign aligners – clear plastic devices
• Palatal expanders – worn before your orthodontic treatment begins
You can schedule an appointment with Papandreas Orthodontics to learn about the best type of orthodontic treatment for you and your children to improve your smile correct your dental bite.
Papandreas Orthodontics
3511 Center Road, Suite B
Brunswick, OH 44212
tel: 330-558-9092
***
14200 Ridge Rd
North Royalton, OH 44133
tel: 440-582-8585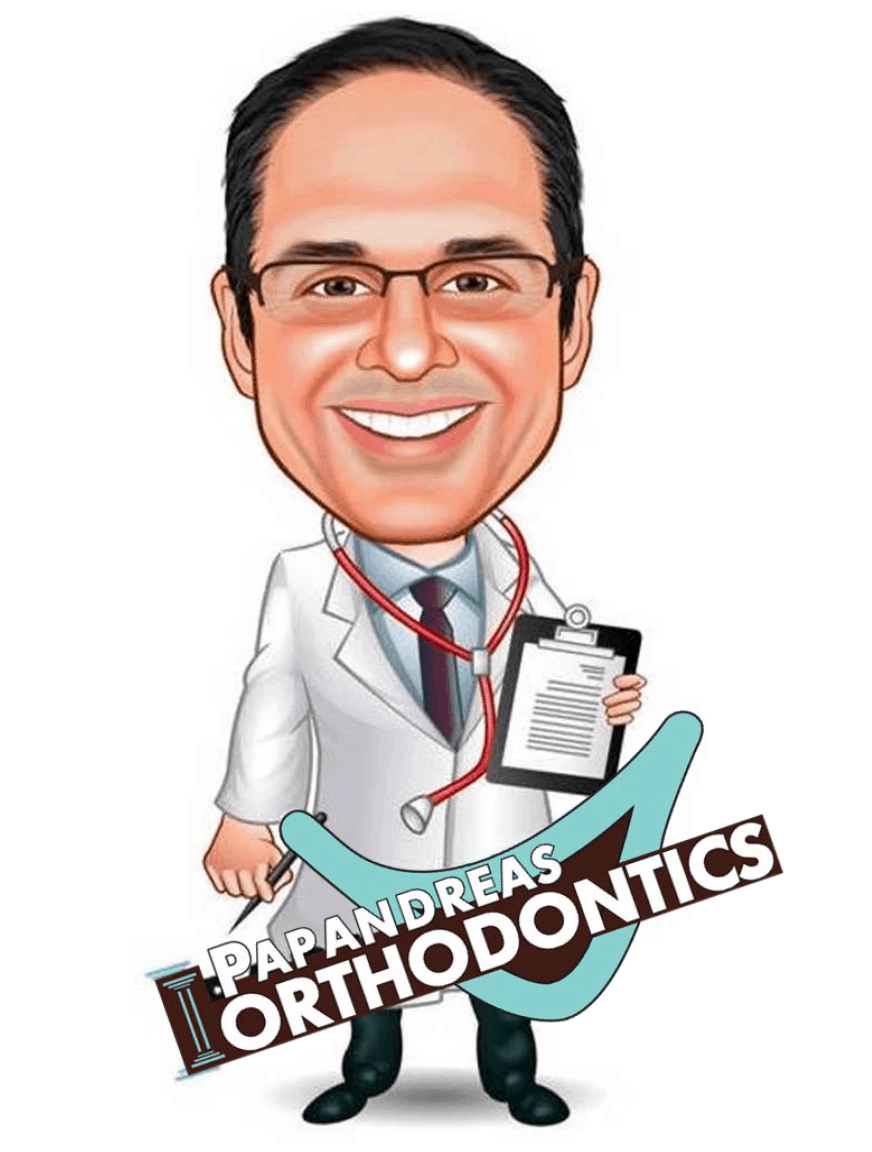 Dr. Papandreas is a member of the American Association of Orthodontists, Cleveland Dental Society, Ohio Dental Association and the Schulman Study Group of top orthodontic practices nationally.
https://drpapandreas.com/wp-content/uploads/2017/02/PapanandreasOrtho3-Feb2017.png
600
800
Dr. Sam
https://drpapandreas.com/wp-content/uploads/2016/04/logo-dr-papandreas.png
Dr. Sam
2017-03-09 10:00:00
2017-05-04 00:04:13
"Days May Smile And May Not But You Can Smile Anytime, Just Smile." ― Samar AlDhamadi