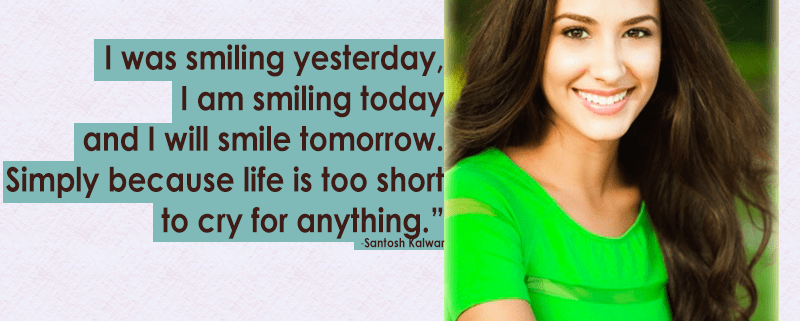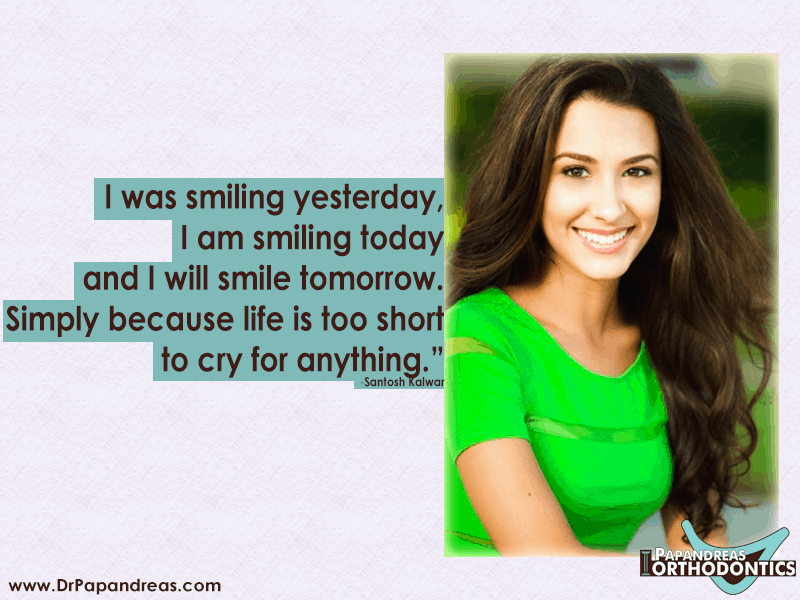 Believe it or not, but your smile has a huge impact on your self-esteem. The happier you are with yourself and your appearance, the more you smile. Having crooked teeth could cause you to shy away from smiling, but that does not have to be the case. An experienced orthodontist can help you get the oral care that you need, in order to keep smiling, brightly.
Bracing Yourself for a Smile
Your smile is something that cannot be taken off each day, in comparison to an article of clothing or your favorite accessory. You carry your smile with you daily, which is why you should get the treatment that you need from a professional orthodontist who will work hard so that you can keep smiling.
Correcting a bad bite can help restore your smile, and it all begins with orthodontic treatment. Malocclusion (bad bite) can be treated through braces. The main purpose of this corrective procedure is to:
• Straighten your teeth
• Correct your jaw line alignment
• Put a smile back on your face
You will receive the information necessary to maintain great oral hygiene while your braces are on. An orthodontist will also go over the importance of a well-balanced diet, and what foods you should avoid completely while wearing braces. You want to do everything that we can to ensure that your corrective treatment is a success so that you can smile since life is too short to frown.
Other Orthodontic Needs
An orthodontist is skilled to help you receive the oral care and treatment necessary to put a smile on your face. Some of the other orthodontic needs that an orthodontist may specialize in are:
• Overbites
• Underbites
• Hyperdontia
• Grinding of the Teeth (Or clinching of the teeth)
• Gaps
Do not put off getting your Orthodontic braces any longer. Your oral care should always be a huge priority. Dr. Samuel Papandreas can provide you with the orthodontic care that you need, and deserve. Contact Dr. Papandreas' office today, in order to get rid of your frown so that you can smile as the smile quote says life is too short for anything else!
Papandreas Orthodontics
3511 Center Road, Suite B
Brunswick, OH 44212
tel: 330-558-9092
***
14200 Ridge Rd
North Royalton, OH 44133
tel: 440-582-8585
https://drpapandreas.com/
"I was smiling yesterday, I am smiling today and I will smile tomorrow. Simply because life is too short to cry for anything." ― Santosh Kalwar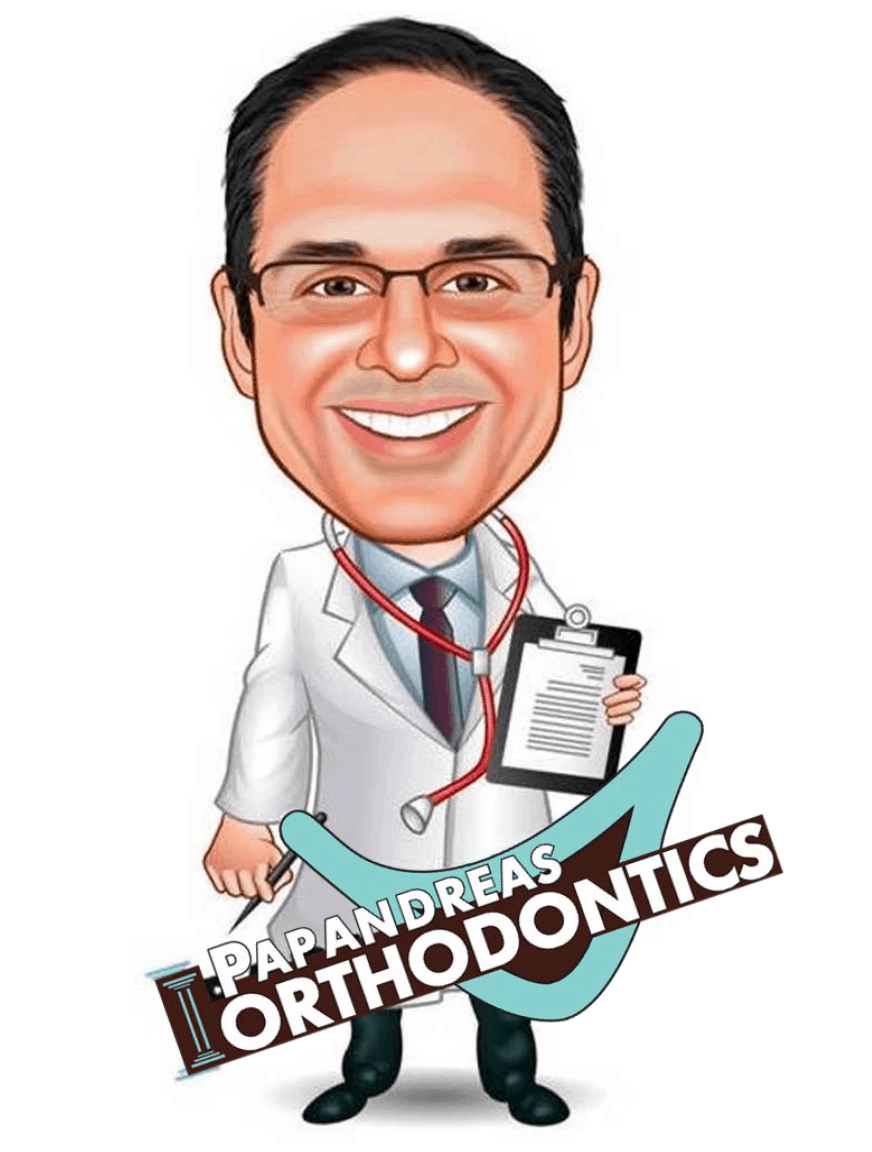 Dr. Papandreas is a member of the American Association of Orthodontists, Cleveland Dental Society, Ohio Dental Association and the Schulman Study Group of top orthodontic practices nationally.
https://drpapandreas.com/wp-content/uploads/2015/10/PapanandreasOrtho-SQ2.png
600
800
Dr. Sam
https://drpapandreas.com/wp-content/uploads/2016/04/logo-dr-papandreas.png
Dr. Sam
2016-04-26 09:33:51
2016-04-25 22:37:01
I Was Smiling Yesterday, I Am Smiling Today and I Will Smile Tomorrow