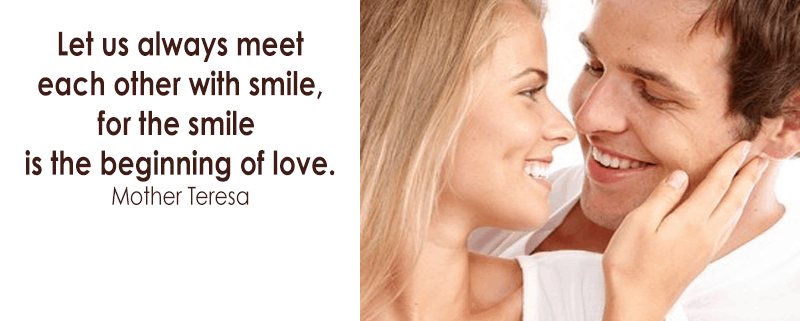 Last Updated on
"Let us always meet each other with smile, for the smile is the beginning of love." – Mother Teresa
Smile At Everyone With an Attractive Smile
Mother Teresa believed that you should smile at everyone to show your love. However, you might not have an attractive smile because your teeth are crooked. Fortunately, you can visit an orthodontist to determine if you can straighten your teeth with Invisalign aligners or metallic braces. The only way to know what type of orthodontic device is your best option is to have a complete examination that includes medical images. If you have minor malocclusions, then you only need to wear aligners for one year, but if you have major malocclusions, then you need to wear wires and brackets for up to four years.
Orthodontic Treatment Is Appropriate At Any Age
Despite undergoing orthodontic treatment, you can still smile at other individuals to show your love. Today, many individuals choose to straighten their teeth in order to have a gorgeous smile and strong bite. The best time to visit an orthodontist is during your childhood, but if you aren't able to undergo orthodontic treatment until you are a teenager or adult, then it is okay. At an orthodontic facility, it is possible for adults, teenagers and children to receive customized treatment with a variety of devices.
Call Papandreas Orthodontics to Schedule Your First Orthodontic Appointment
Dr. Samuel Papandreas provides expert orthodontic care for adults, teenagers and children at his facilities in:
• Brunswick, Ohio
• North Royalton, Ohio
His patients are fitted with customized orthodontic devices that include:
• Braces – color-matching ceramic or metal devices
• Retainers – worn at night when your braces are removed
• Invisalign aligners – clear plastic devices
• Palatal expanders – worn before your orthodontic treatment begins
You can schedule an appointment with Papandreas Orthodontics to learn about the best type of orthodontic treatment for you and your children to improve your smile correct your dental bite.
Papandreas Orthodontics
3511 Center Road, Suite B
Brunswick, OH 44212
tel: 330-558-9092
***
14200 Ridge Rd
North Royalton, OH 44133
tel: 440-582-8585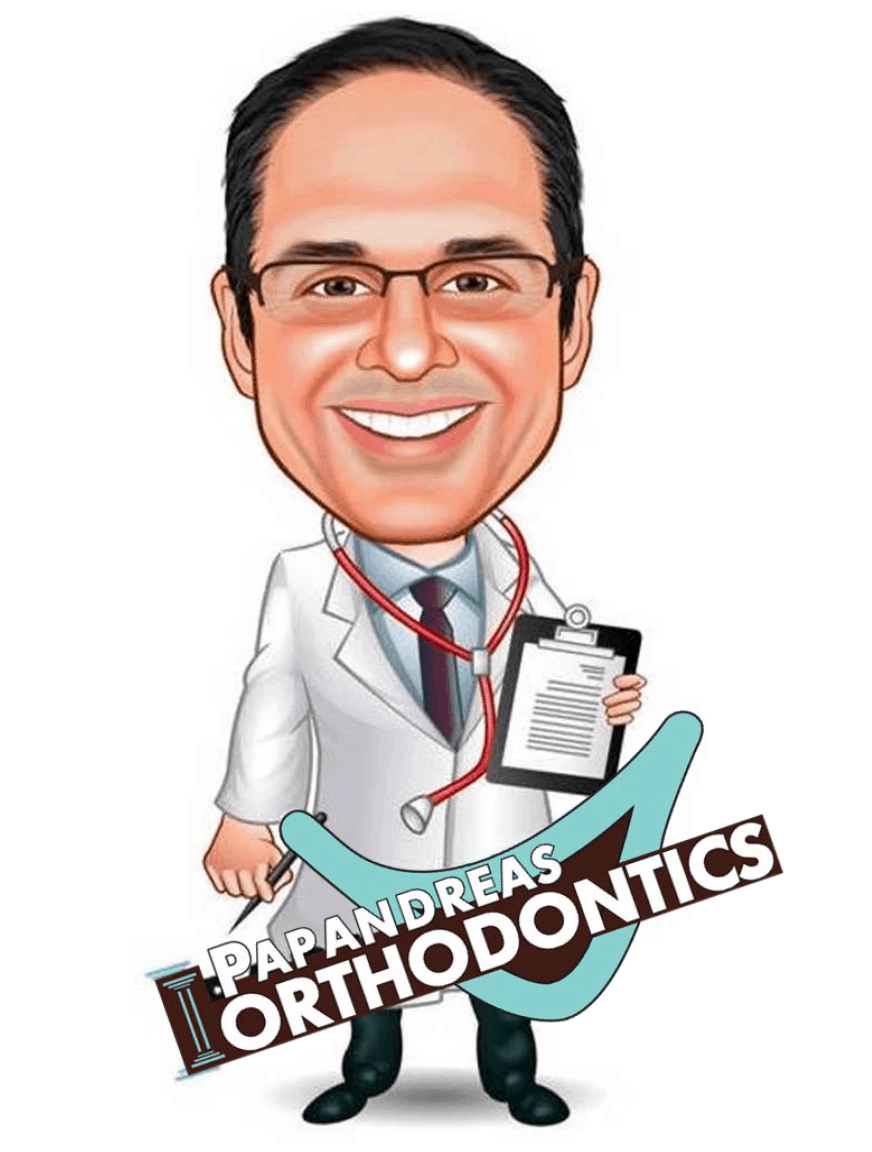 Dr. Papandreas is a member of the American Association of Orthodontists, Cleveland Dental Society, Ohio Dental Association and the Schulman Study Group of top orthodontic practices nationally.
https://drpapandreas.com/wp-content/uploads/2017/02/PapanandreasOrtho6-Feb2017.png
600
800
Dr. Sam
https://drpapandreas.com/wp-content/uploads/2016/04/logo-dr-papandreas.png
Dr. Sam
2017-03-30 10:00:00
2017-05-03 23:08:18
"Let us always meet each other with smile, for the smile is the beginning of love." - Mother Teresa