Last Updated on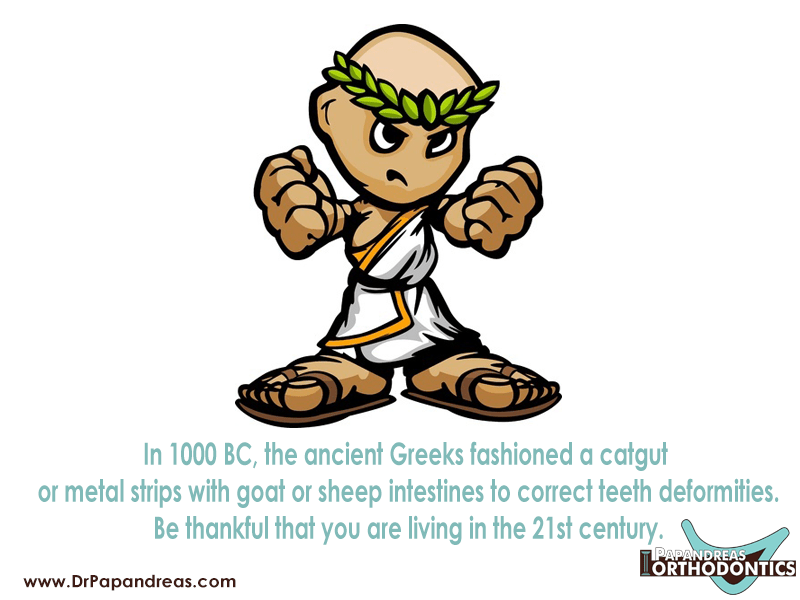 Orthodontic Fact #11 "In 1000 BC, the ancient Greeks fashioned a catgut or metal strips with goat or sheep intestines to correct teeth deformities. Be thankful that you are living in the 21st century."
For many reasons, you're likely happy that you weren't born thousands of years ago with the ancient Greeks. The convenience of modern inventions and capabilities stretches into many fields, and orthodontics is not precluded from the benefits of modernity. Even since you had braces, whether that was a decade ago or more, advances have come into the field to make these devices friendlier for your children.
Clear and Sheer
Kids and teenagers often act pugnaciously when they discover that pieces of metal will soon descend upon them. The look of these devices is often one of the major reasons for their woes. However, with Invisalign, they do not have to worry about that issue at all. These types of braces are virtually invisible as the name explicitly shows. Instead of worrying about other people looking at their teeth, they can just focus on procuring healthy teeth.
Reduced Nuisance
If you had these straightening devices as a kid, you might remember trying to evade some of the rules. For example, maybe your orthodontist told you that you could not chew gum or that eating spaghetti would likely prove too difficult. Breaking the boundaries of these rules may have left you in an irritating situation where your parents had to rush you to the orthodontist. In general, Invisalign comes with fewer rules. Since kids do not have the traditional wires and braces, they do not need to worry about as many restrictions.
Reduced Pain
Wires popping into your gums is likely another unpleasant memory that you have rooting from your experiences in the orthodontic office. Instead of having to find clever ways around poking wire, kids can just remove this worry from their list.
Call Papandreas Orthodontics to Schedule Your First Orthodontic Appointment
Dr. Samuel Papandreas provides expert orthodontic care for adults, teenagers and children at his facilities in:
• Brunswick, Ohio
• North Royalton, Ohio
His patients are fitted with customized orthodontic devices that include:
• Braces – color-matching ceramic or metal devices
• Retainers – worn at night when your braces are removed
• Invisalign aligners – clear plastic devices
• Palatal expanders – worn before your orthodontic treatment begins
You can schedule an appointment with Papandreas Orthodontics to learn about the best type of orthodontic treatment for you and your children to improve your smile correct your dental bite.
Papandreas Orthodontics
3511 Center Road, Suite B
Brunswick, OH 44212
tel: 330-558-9092
***
14200 Ridge Rd
North Royalton, OH 44133
tel: 440-582-8585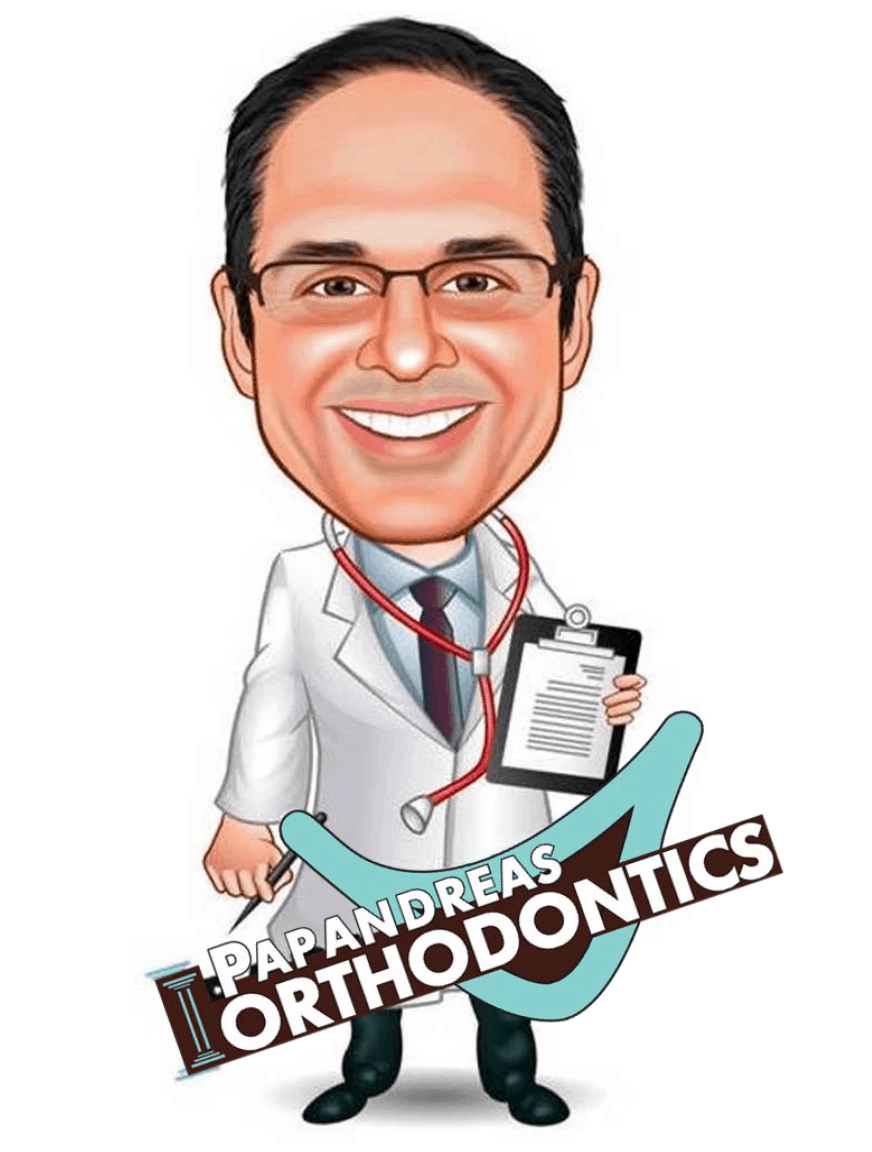 Dr. Papandreas is a member of the American Association of Orthodontists, Cleveland Dental Society, Ohio Dental Association and the Schulman Study Group of top orthodontic practices nationally.
https://drpapandreas.com/wp-content/uploads/2016/11/Pap-Fact11-OCT-2016.png
600
800
Dr. Sam
https://drpapandreas.com/wp-content/uploads/2016/04/logo-dr-papandreas.png
Dr. Sam
2016-12-01 10:00:00
2019-04-26 09:25:11
Orthodontic Fact #11 "In 1000 BC, the ancient Greeks fashioned a catgut or metal strips with goat or sheep intestines to correct teeth deformities. Be thankful that you are living in the 21st century."