Have you ever given any thought to what it actually means to have a "perfect" smile? Most people when asked this question will conjure up mental images of models and Hollywood actors with dazzling teeth. However, there is an actual medical definition of the way the teeth are meant to fit together. The word "occlusion" refers to the alignment of the teeth and the way the upper and lower teeth fit together (bite). Ideally, all upper teeth fit slightly over the lower teeth, just like the top of a house sits over a basement. All teeth are lined up straight and spaced evenly. The upper teeth keep the cheeks and lips from being bitten and the lower teeth protect the tongue. Not all people are so lucky as to have this medically "perfect bite."
There are any many problems that can lead to a malocclusion, or "bad bite". For example, crowding of teeth, too much space between teeth, extra or missing teeth, cross-bite, over-bite, and under-bite are all types of malocclusions. Also, various irregularities of the bone structure in the jaws and face can also lead to a malocclusion. Basically, a malocclusion is any misalignment of the teeth or incorrect relationship between the teeth of the two dental arches.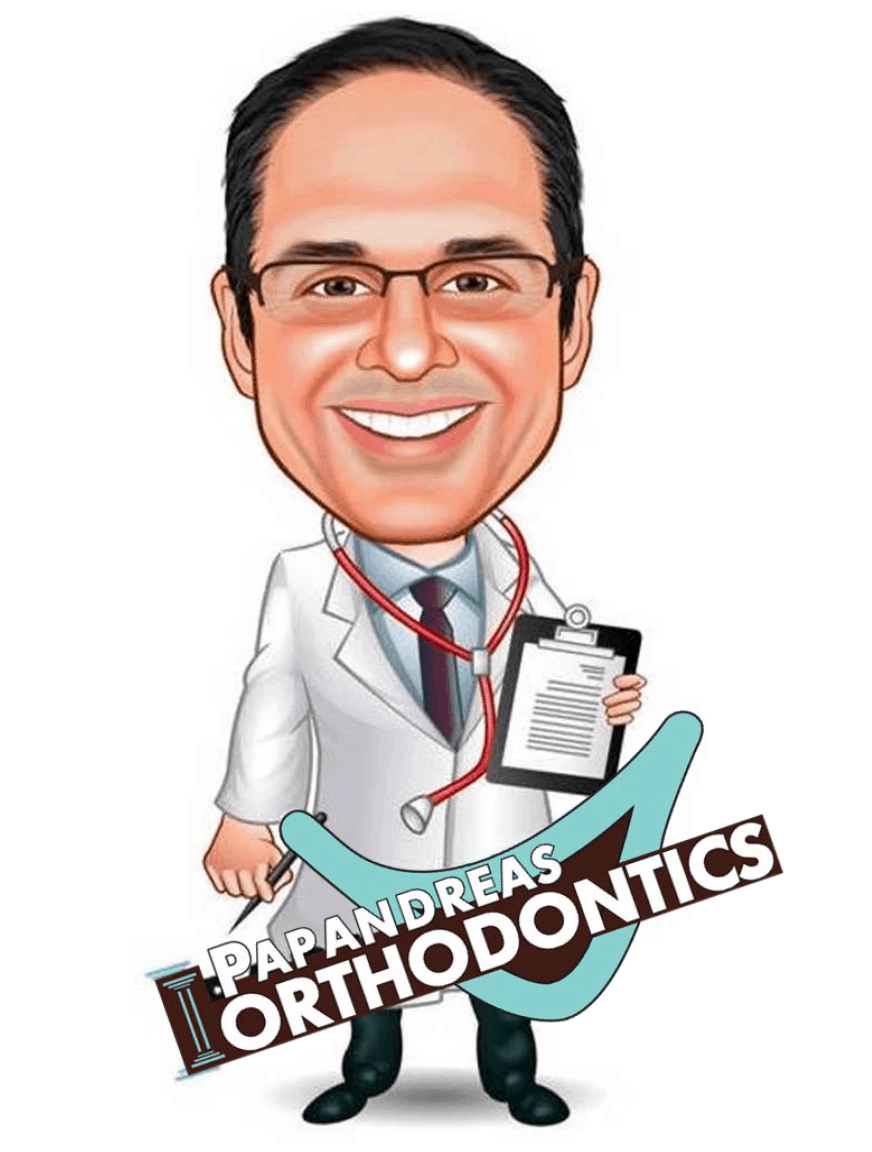 Dr. Papandreas is a member of the American Association of Orthodontists, Cleveland Dental Society, Ohio Dental Association and the Schulman Study Group of top orthodontic practices nationally.
https://drpapandreas.com/wp-content/uploads/2015/09/orthodontist-in-brunswick-and-north-royalton-1.jpg
550
1050
Dr. Sam
https://drpapandreas.com/wp-content/uploads/2016/04/logo-dr-papandreas.png
Dr. Sam
2012-01-02 17:24:31
2019-04-26 04:39:47
Avoiding a Crowd in North Royalton and Cleveland OH…