Most adults and kids today understand the importance of wearing a mouthguard when playing contact sports, especially while wearing braces. Blows to the mouth are painful enough without brackets and wires cutting into your lips and tongue making it worse. Teeth are actually less prone to injury when wired together as a single unit during orthodontic treatment. A mouthguard protects the braces and serves as addition protection, further reducing the possibility of tooth and jaw injury.
It is not uncommon for athletes to remove their mouthguard when playing sports and set it down, hold it in their dirty hands, or toss it into the case or Gym bag when the game is over. Do you or your kids clean your #mouthguard before popping it back into the mouth the next you play? Who knows what germs are breeding on the mouthguard when stored away that can cause illness and oral health issues? Read more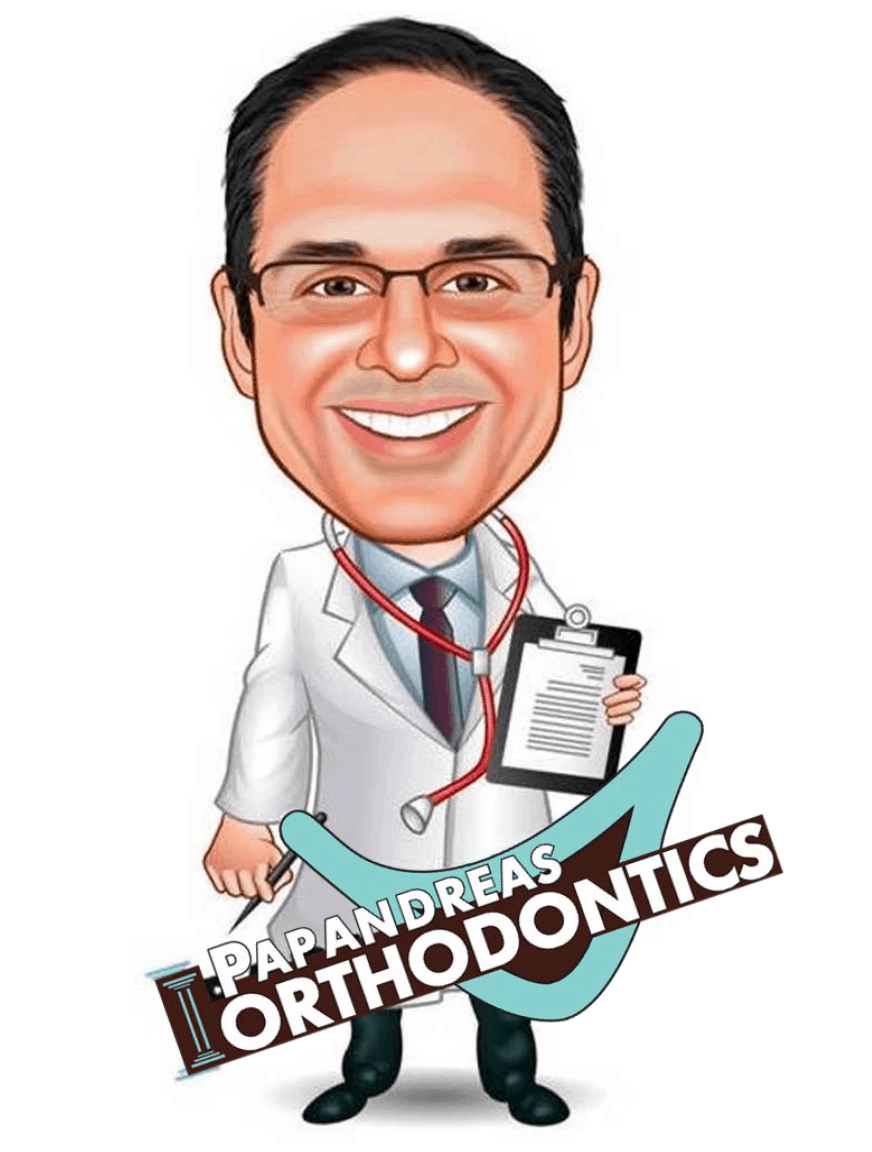 Dr. Papandreas is a member of the American Association of Orthodontists, Cleveland Dental Society, Ohio Dental Association and the Schulman Study Group of top orthodontic practices nationally.
https://drpapandreas.com/wp-content/uploads/2015/09/27569371_s.jpg
450
450
Dr. Sam
https://drpapandreas.com/wp-content/uploads/2016/04/logo-dr-papandreas.png
Dr. Sam
2014-06-03 09:36:38
2019-04-26 07:53:48
Mouthguard – A Germ Infested Breeding Ground