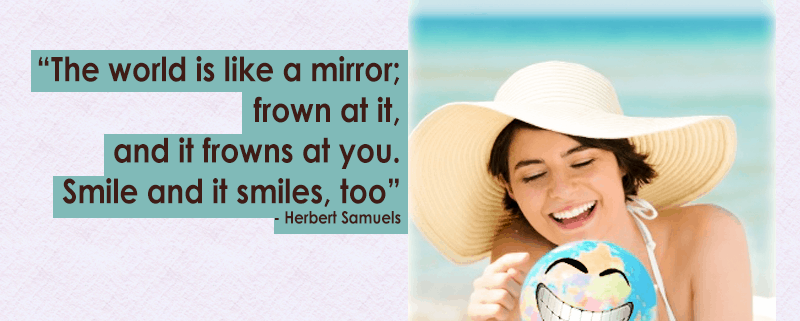 Last Updated on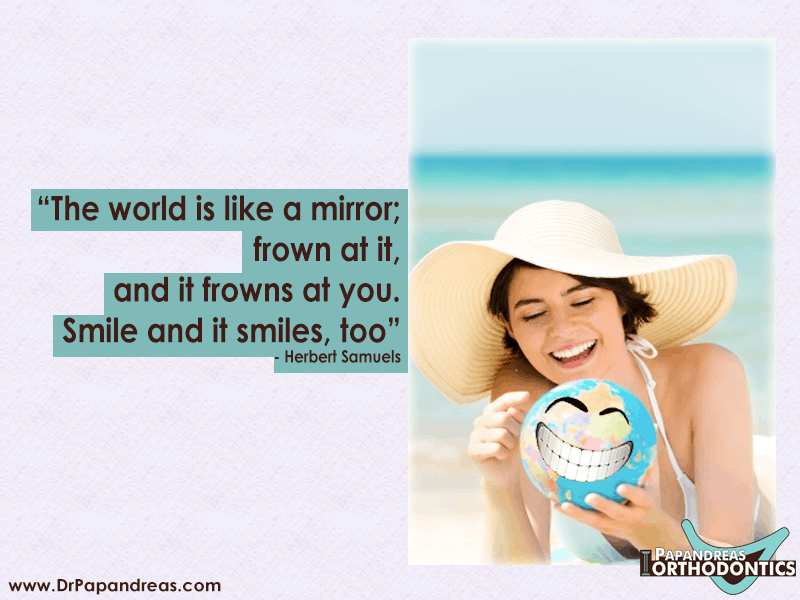 How to Live with a Smile
When you smile at the world, the world smiles back at you rather than giving you a frown, and it is easier to smile with perfectly straight teeth. There are many famous smile quotes on greeting cards and posters, but if you want to smile more often without feeling embarrassed, then visiting an orthodontist is necessary. Modern orthodontics is not just for teenagers anymore because experts believe children and adults should also wear braces to reduce malocclusions of their teeth. When you take a child to an orthodontic facility for the first time, ask about having an examination of your teeth too.
Reduce Your Jaw Pain
Improving the alignment of your teeth can lead to wonderful benefits such as having a better bite to avoid temporomandibular joint disorder. If you wake up each day with odd symptoms of an aching jaw joint or earaches, then maybe you have TMJ. A frequent cause of TMJ is overlapping teeth that create uneven pressure on your facial structure when chewing and talking. It is possible to have this condition for many years without realizing it, but an orthodontist in North Royalton can use modern three-dimensional imaging techniques to diagnose the problem.
Help Others Smile
Dr. Samuel G. Papandreas is an excellent orthodontist in North Royalton and Brunswick, who provides a variety of specialized orthodontic treatments such as:
• Surgical orthodontics
• Dentofacial orthodontics
• Two-phase treatment
• Palatal expanders
• Invisalign
• Braces
You can visit Papandreas Orthodontics to learn about the best type of orthodontic treatment for you and your children to improve your smile correct your dental bite. Or after learning about the importance of smile through this smile quote, you can help others by donating to Dr. Papandrea's Smile for a Lifetime foundation that provides free orthodontic care to others.
Papandreas Orthodontics
3511 Center Road, Suite B
Brunswick, OH 44212
tel: 330-558-9092
***
14200 Ridge Rd
North Royalton, OH 44133
tel: 440-582-8585
https://drpapandreas.com/
The World is Like a Mirror; Frown at It, and It Frowns at You. Smile and It Smiles, Too.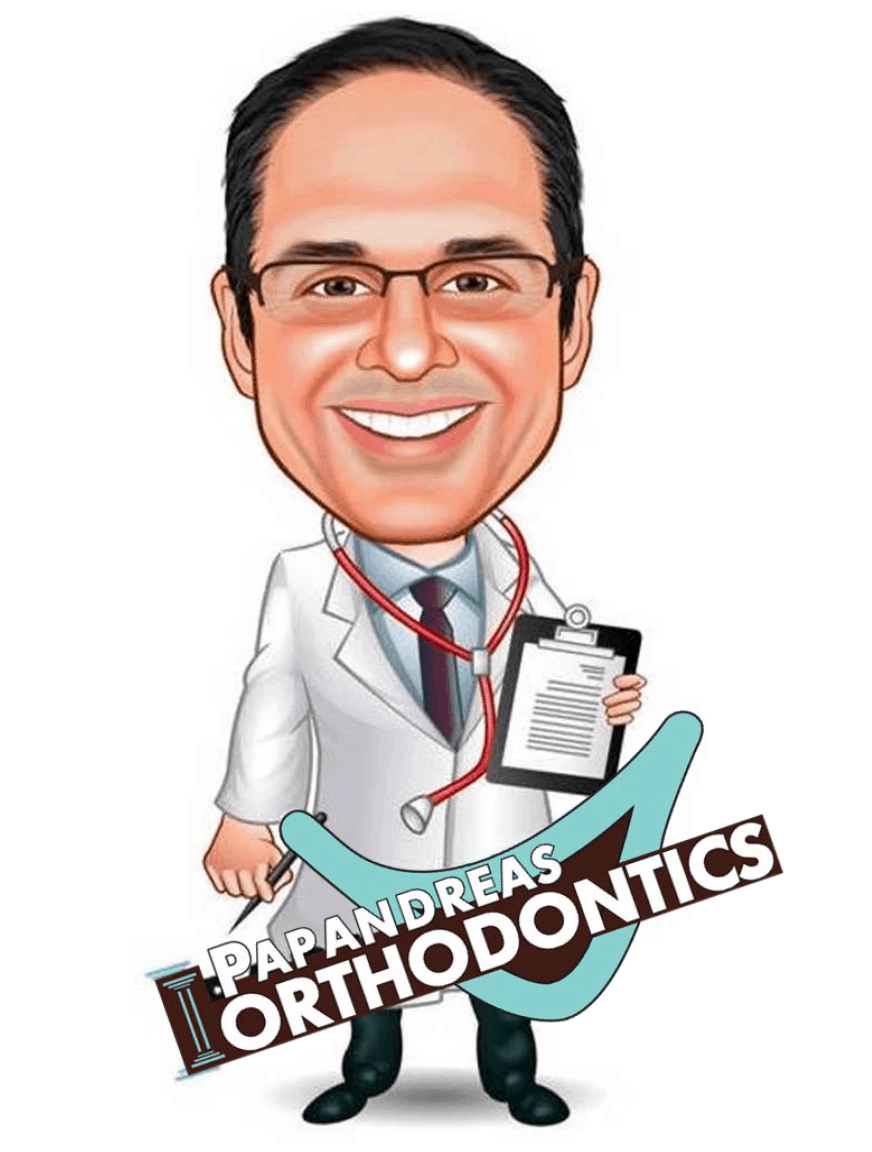 Dr. Papandreas is a member of the American Association of Orthodontists, Cleveland Dental Society, Ohio Dental Association and the Schulman Study Group of top orthodontic practices nationally.
https://drpapandreas.com/wp-content/uploads/2015/10/PapanandreasOrtho-SQ1.png
600
800
Dr. Sam
https://drpapandreas.com/wp-content/uploads/2016/04/logo-dr-papandreas.png
Dr. Sam
2016-05-02 15:44:03
2016-11-13 23:48:30
The World is Like a Mirror; Frown at It, and It Frowns at You. Smile and It Smiles, Too.