How does the
Dr. Papandreas Invisalign® experience work
It is our mission to provide you with impeccable clinical results at the convenience of your schedule. Please watch this video from Dr. Papandreas that welcomes you into our orthodontic family. We look forward to seeing you soon!​
Dr. Papandreas specializes in SmartForce® Attachments that gently apply the right pressure for tooth movement perfection. Simply put, treatment is more comfortable, there are fewer appointments and you get a wonderful smile at the convenience of your schedule.​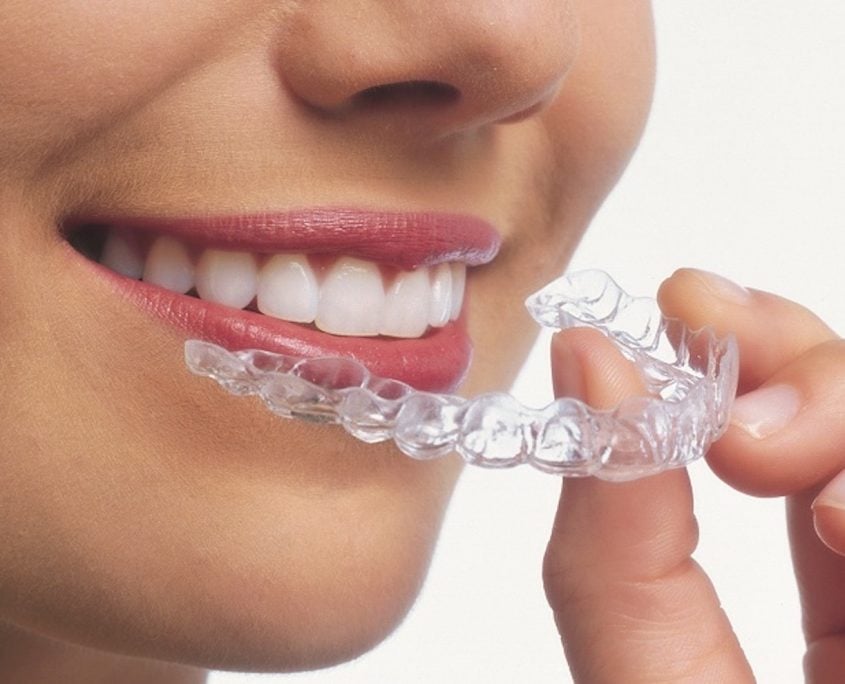 The braces have come off, and now it is time for the retainer. This is necessary to ensure those healthy teeth, and that beautiful smile, do not go away. Remember these orthodontic devices are removable, which gives you a little more freedom, in comparison to braces.​
If you are like most people, you may be wondering why you need to wear a retainer, especially after you have worn braces for a long period of time. Wearing them after your braces come off could help prevent your teeth from shifting back into a crooked position. If you have had a surgical procedure done, or any method of teeth alignment, you will need these devices to help hold your teeth in position.
Papandreas Orthodontics is proud to be North Royalton and Brunswick's leader in accelerated orthodontic treatment. For those patients interested in speeding up their comprehensive care, we utilize a new, safe technology called OrthoPulse that harnesses the power of infrared light. When using this technology for only 10 minutes a day, patients can decrease their overall treatment time by as much as 50%, effectively reducing the average twelve month treatment plan to 6 months.​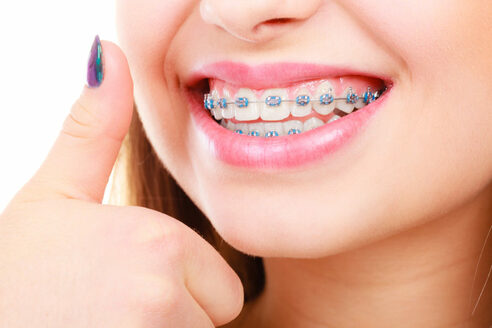 Getting to Know
Your Orthodontic Team
The Papandreas Team is really YOUR Team! We believe that everyone deserves the confidence, joy and quality of life that come with a healthy, beautiful smile. We know that a gorgeous smile has the power to change your life because we see the change it makes in our patients every day. We just can't help it – we're thinking about smiles 24/7/365!
From your first consultation to the day you walk out with your beautiful new smile, we want to be the best part of your day! We know it's a privilege that you have chosen us for your treatment – and it's one we take very seriously.