Why Should You Choose Papandreas Orthodontics?
The doctor you choose matters, and we know it is a privilege to be chosen to make your smile dreams come true. That's why we make every one of our patients in Northeastern Ohio a promise… a promise to empower our patients and our team in exploring, defining, and realizing their unique goals for a lifetime of optimum achievements. A promise to provide the highest level of speciality orthodontics and dentofacial orthopedics for each of our patients. And lastly, we promise to work as a team towards our core values of compassion, efficiency, and quality while still having fun! We hope you take the time to learn a little bit about what makes us unique!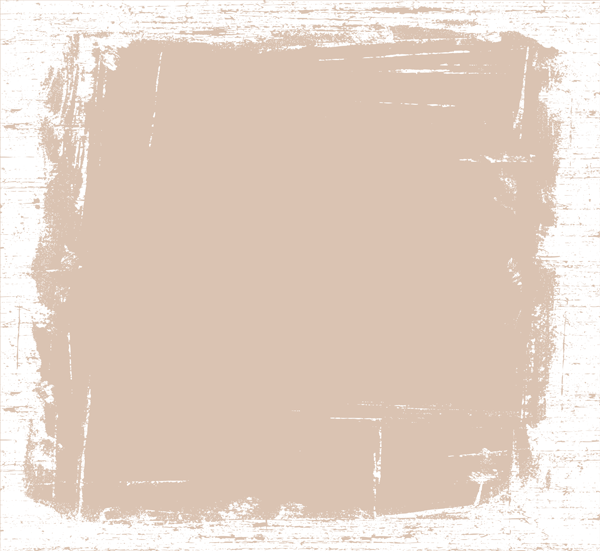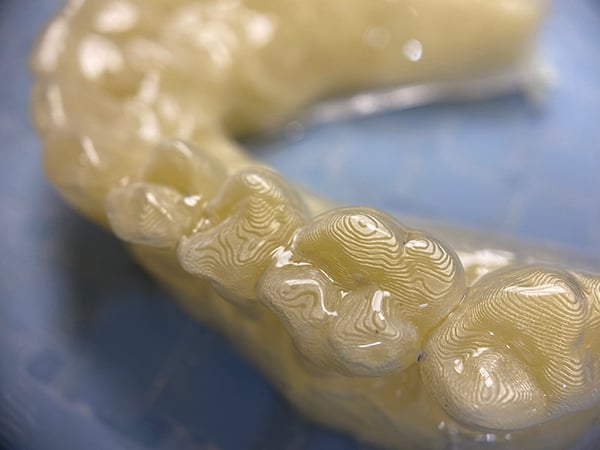 Meet Dr. Papandreas
Hi! Dr. Papandreas here. Thank you for taking the time to learn more about Papandreas Orthodontics, and about me, your Northeastern Ohio Certified Orthodontic Specialist©. I firmly believe that an orthodontist is a smile engineer, meaning I engineer smiles based upon my patients' needs. After receiving my undergrad in engineering, I decided that I wanted to help people get the smile of their dreams. A beautiful, healthy smile can change someone's life, and it is an honor to be part of that change.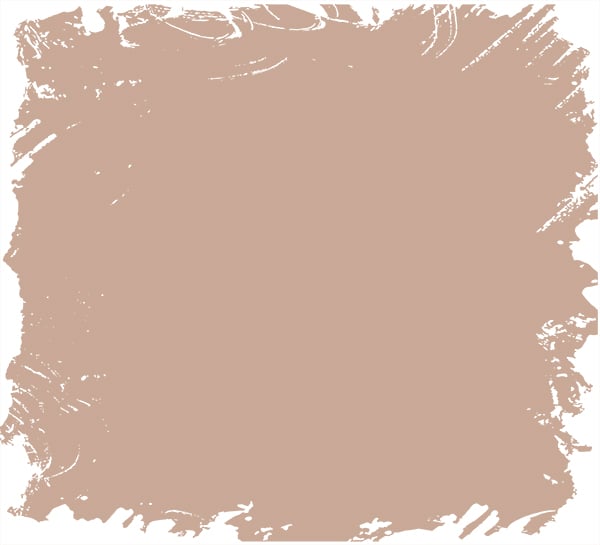 The Papandreas Orthodontics Smile Philosophy
Get The Smile of Your Dreams in Less Time With Dr. Papandreas' Streamlined Orthodontic Processes
We believe that you shouldn't have to make compromises when getting the smile of your dreams. That's why Dr. Papandreas carefully tailors each treatment based upon the specific needs of his patient, and he can often help his patients achieve the smiles of their dreams in less time with his advanced orthodontic practices. Schedule your complimentary consultation to see why Dr. Papandreas is the leading Northeastern Ohio Certified Orthodontic Specialist©.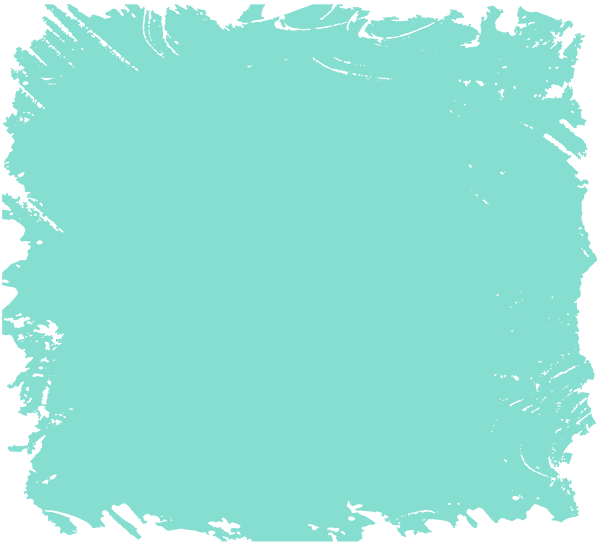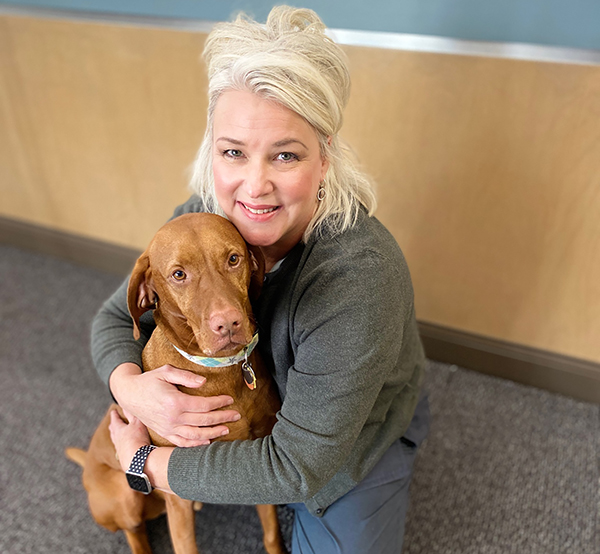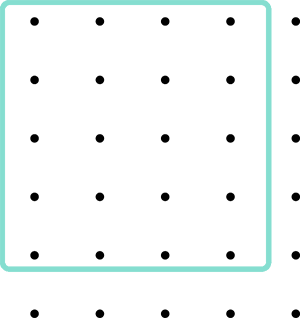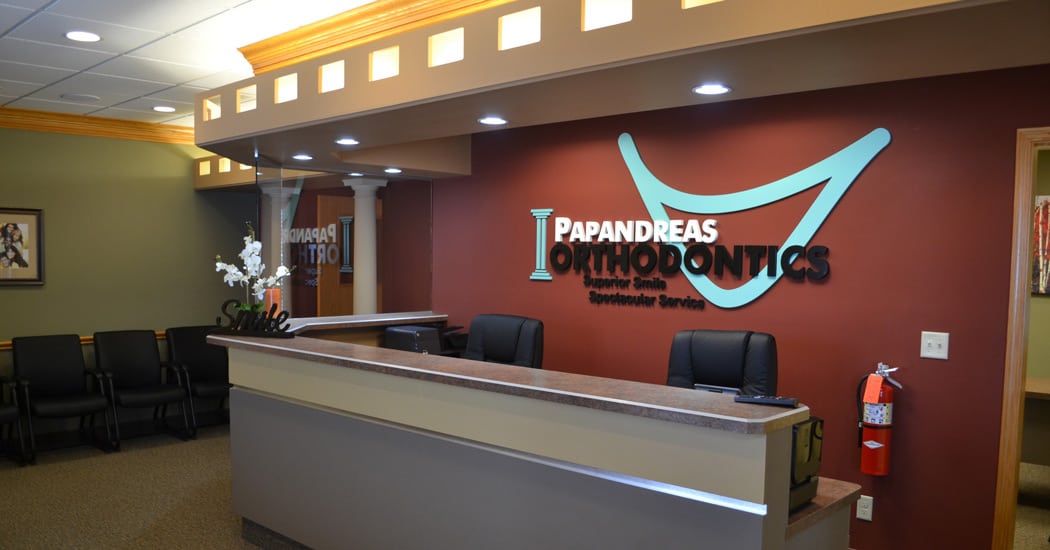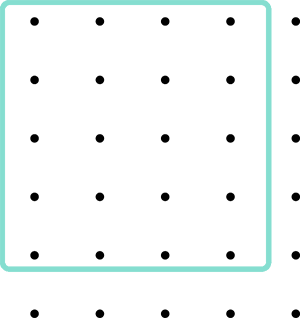 Northeastern Ohio's Top Rated Certified Orthodontic Specialist©
Voted Best Orthodontist In North Royalton and Brunswick Ohio
Affordable Care For Your Teeth – Even Without Insurance
Emergency Provider When You Need It Most
Offering a Fun, Welcoming Environment
Serving Communities Across Northeastern Ohio
Dental Clinic – Conveniently serving all of 44133 and surrounding areas.