At Papandreas Orthodontics, we take pride in providing top-notch orthodontic treatment and services for kids and teens in Medina, OH. With years of experience and a passion for creating beautiful, healthy smiles, we are your go-to orthodontic practice.
Orthodontics For Kids
We understand that every child is unique, and their orthodontic needs are no exception. Our team is dedicated to providing specialized orthodontic services for kids of all ages. From early interceptive treatments to comprehensive braces, we tailor our services to ensure your child's comfort and confidence throughout their journey to a perfect smile.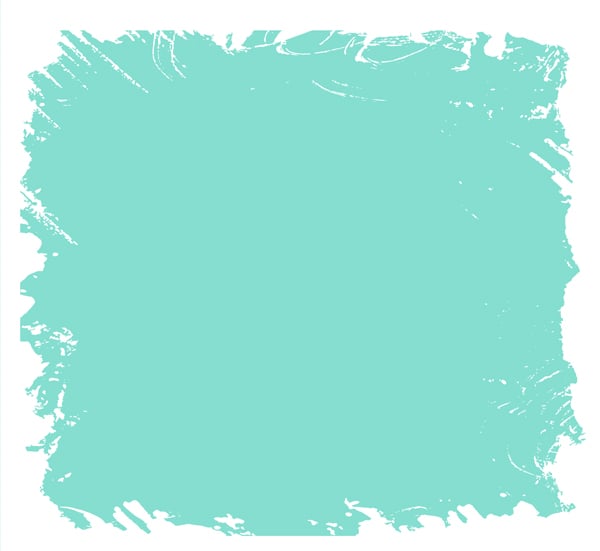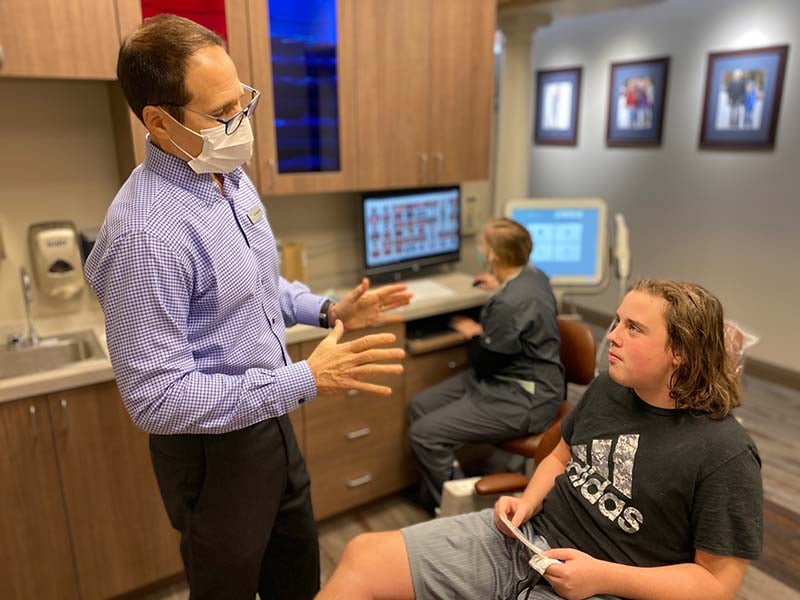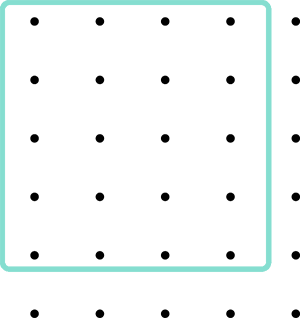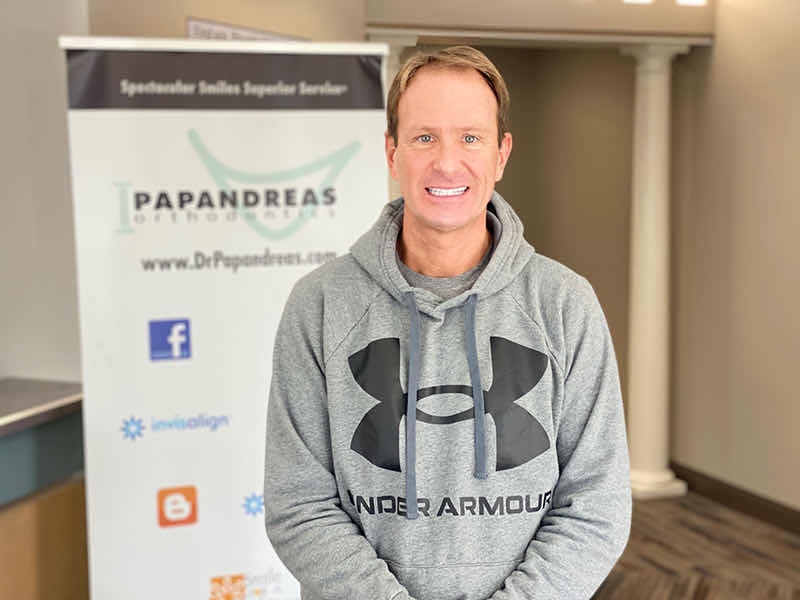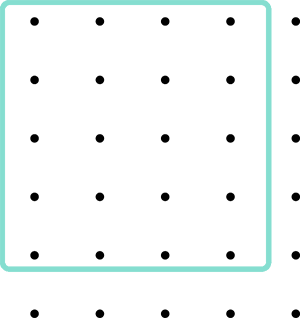 Orthodontic Treatment
If you or your teen require orthodontic treatment, you're in the right place. Our expert orthodontists use the latest techniques and state-of-the-art equipment to address various orthodontic issues. Whether misaligned teeth, overcrowding, or bite problems, we have the knowledge and experience to create a personalized treatment plan to give you the smile you've always dreamed of.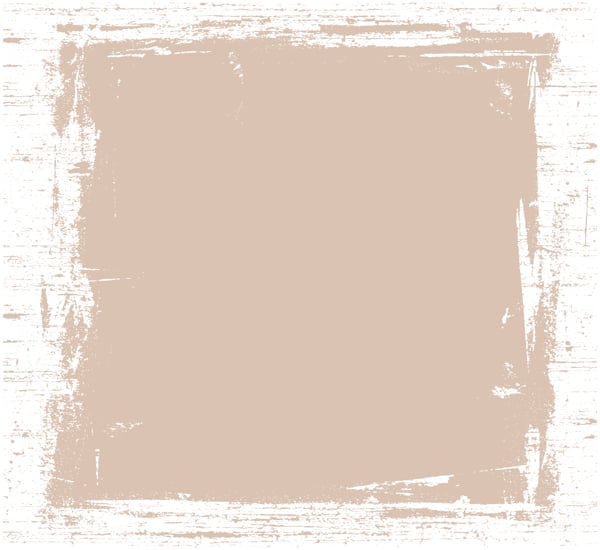 Invisalign For Teens
We understand teenagers can be sensitive about their appearance, so we offer Invisalign for teens in Medina, OH. These virtually invisible aligners are an excellent alternative to traditional braces, providing a discreet, comfortable way to straighten teeth. Your teen can smile confidently and enjoy their favorite foods without restrictions, thanks to the removable nature of Invisalign.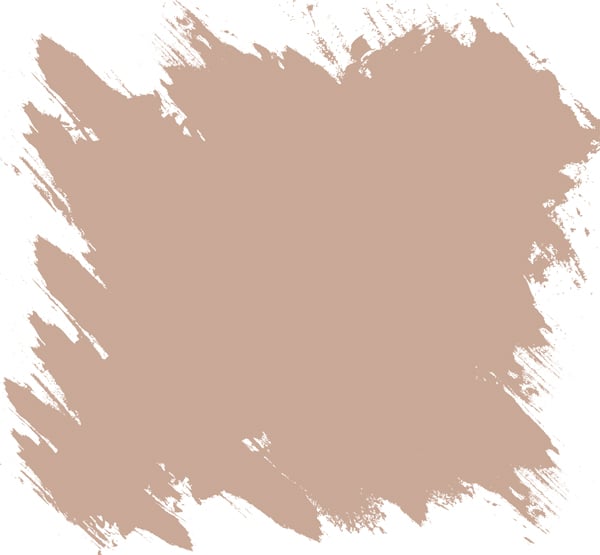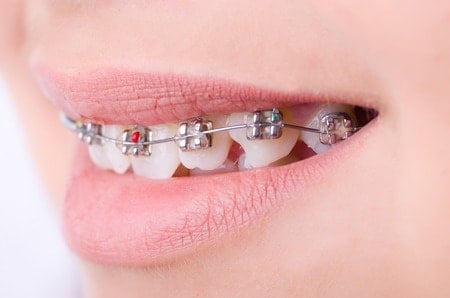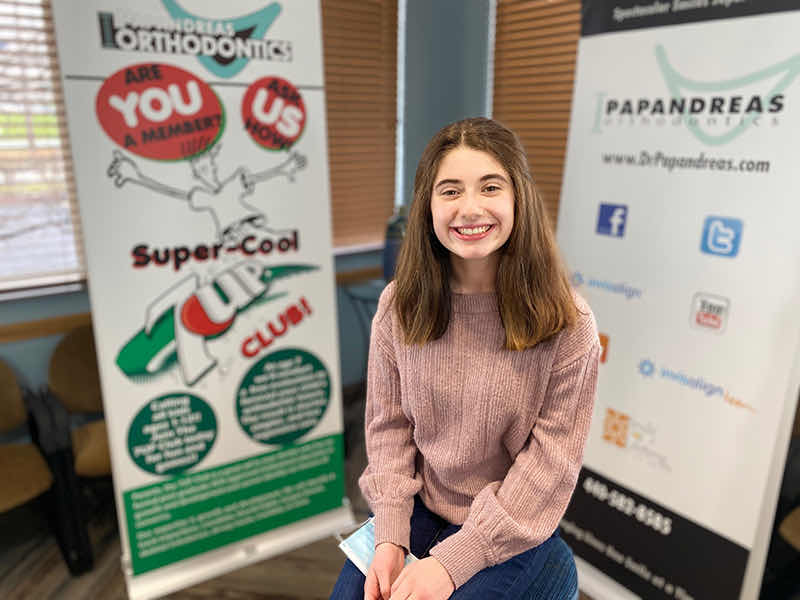 Metal Braces
While we offer modern alternatives like Invisalign, we also provide traditional metal braces for those who prefer time-tested orthodontic solutions. Our metal braces are smaller, more comfortable, and more attractive than ever, making them popular for patients of all ages.
Your journey to a straighter, healthier smile starts here at Papandreas Orthodontics. Our friendly and knowledgeable team is committed to providing exceptional orthodontic care for kids and teens in Medina, OH. Schedule a consultation today to discover the best orthodontic treatment option for you or your child.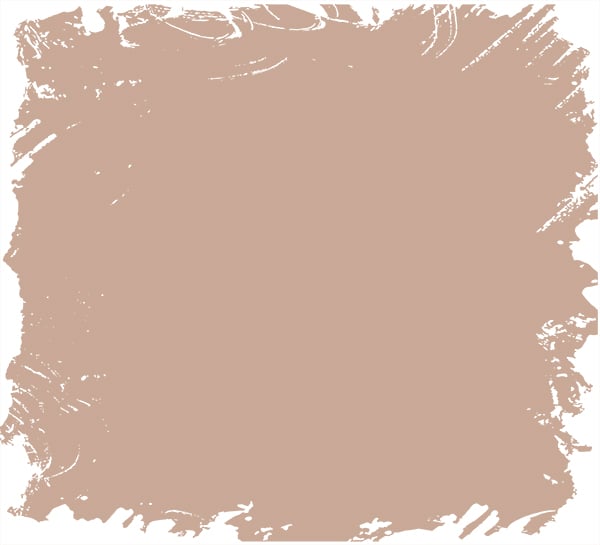 Contact Us