WELCOME TO THE
Papandreas Orthodontics Family
At Papandreas Orthodontics, our passion is transforming the smiles of children, teens, and adults in North Royalton, Brunswick, and the surrounding communities. We deliver exceptional results in an environment that our patients have described as relaxed, comforting, and fun.
Each member of our highly talented team is committed to providing you with a patient experience like no other. We take the time to really get to know you and your family and making sure you understand and are comfortable during each phase of your treatment.
So welcome to the Papandreas family – we are so excited to meet you!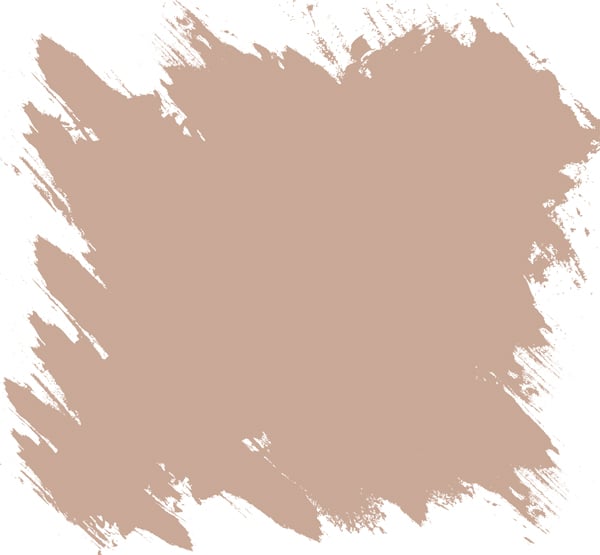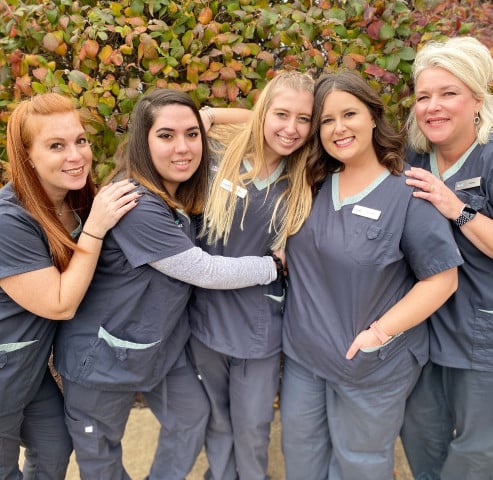 OUR PROMISE TO YOU
Mission Statement
We believe that everyone deserves to have a healthy, gorgeous smile and we can't wait to help you discover yours. At Papandreas Orthodontics, we treat each patient as if they were our only patient and promise to:
Listen to any concerns and questions you may have about your orthodontic treatment
Provide impeccable personalized care and an unparalleled patient experience
Respect your time by offering flexible appointment options that fit your schedule
Offer payment options that are affordable and fit within your budget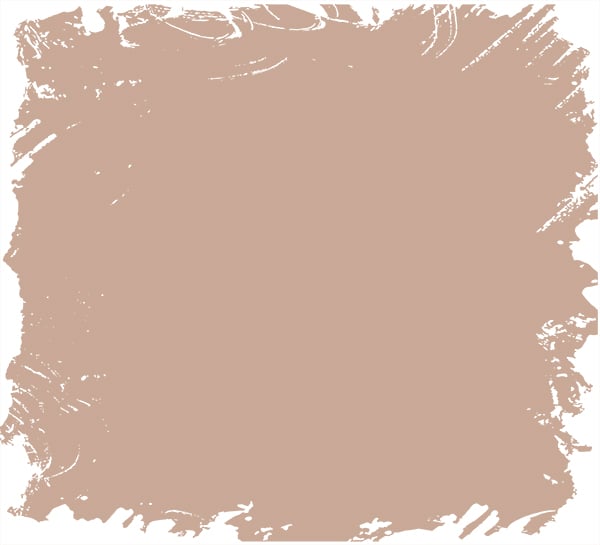 WE'VE GONE DIGITAL
New Patient Forms
We understand that you have a busy schedule and that the last thing you want is to sit in our waiting room filling out paperwork. To make the new patient registration process as easy and convenient as possible, all of our patient forms are now available online for you to fill out at a time and place that is convenient for you.​
Not only does this save you time, but it enables us to have everything ready for you so that you can begin treatment as soon as your very first appointment. If you have any questions about our patient forms, please email or call us and we will be more than happy to help.
Please note that all three forms need to be filled out prior to your first appointment.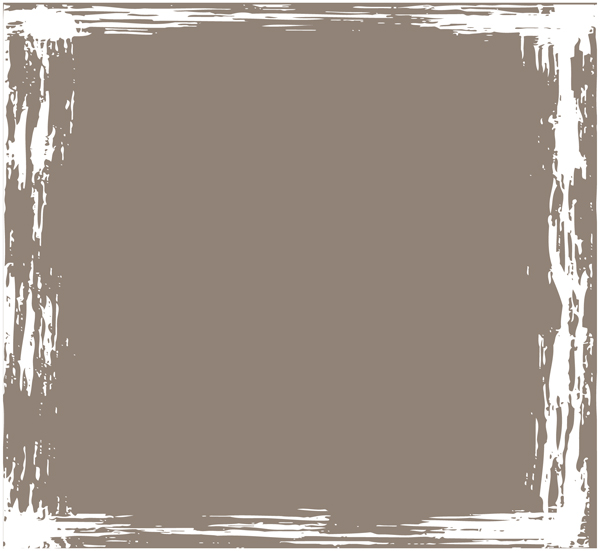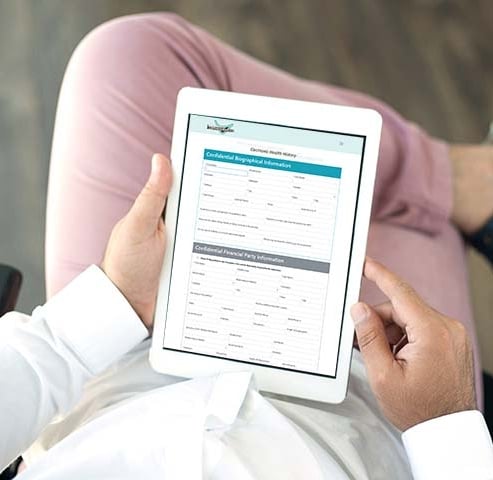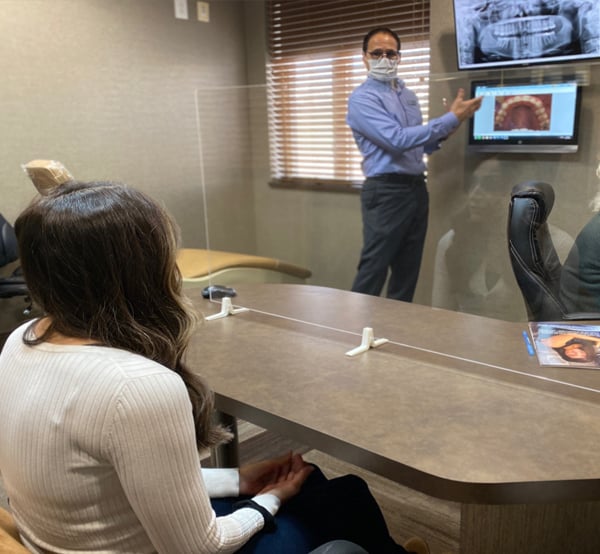 FINANCING AND INSURANCE
Paying for Orthodontics
Dr. Papandreas firmly believes that cost should not be a barrier to receiving high quality orthodontic care. We accept most orthodontic insurance plans and will be more than happy to contact your insurance company to determine your benefits and file the necessary paperwork on your behalf.
For self-pay patients, we offer several flexible payment options. Our Financial Coordinator will work with you to create a monthly payment plan that fits within your budget. We also offer an attractive discount if you opt to pay for your orthodontic treatment in full at the outset.