YOUR SMILE IS IN GOOD HANDS
Experience the Papandreas Invisalign® Difference
Dr. Papandreas is one of the top Invisalign providers in the North Royalton and Brunswick areas. His innovative, streamlined method of Invisalign clear aligner treatment can transform even the most complex orthodontic challenges in as much as 50% less time than traditional metal braces.
Invisalign aligners are flexible, comfortable, and practically invisible. In fact, most people won't even notice you are wearing them. Dr. Papandreas tailors each treatment plan to address the specific needs and concerns of each individual patient. Adults and teens alike are seeing exceptional results from Dr. Papandreas' unique Invisalign treatment process and you can too!
Want to find out if Invisalign is right for you? Schedule your free in-office or virtual consultation today.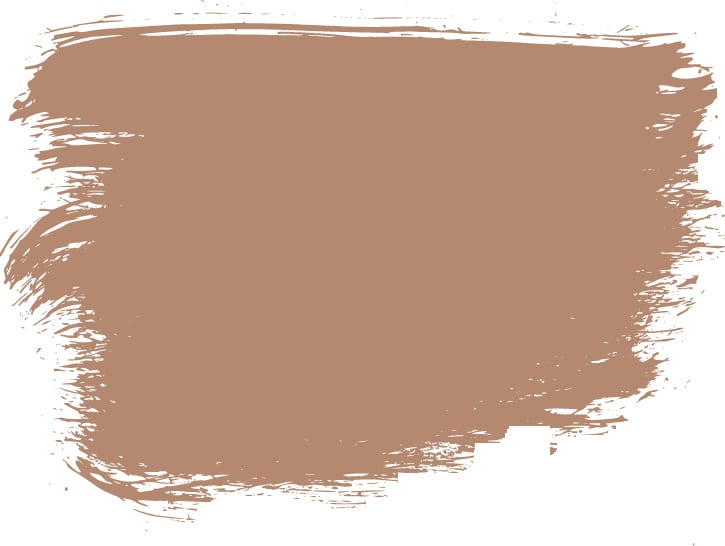 YOUR SMILE TRANSFORMATION STARTS NOW
Get the Smile of Your Dreams in 3 Easy Steps
We understand that life keeps you busy and that the last thing you want is to have to squeeze appointment after appointment into your already hectic schedule. That's why Dr. Papandreas has designed a three-step Invisalign treatment process that will deliver amazing results in months instead of years. With his Invisalign expertise and artistry, Dr. Papandreas can give you the smile you've always wanted up to 50% faster than traditional metal braces – and with fewer in-office appointments.
Schedule your Complimentary Consultation
Dr. Papandreas will conduct a thorough exam and assessment of your smile and bite absolutely free of charge. After reviewing the results and talking with you about your orthodontic concerns, Dr. Papandreas will create a personalized Invisalign treatment plan just for you that will gently and precisely move your teeth into proper alignment, giving you a healthier and more beautiful smile.
Wear your Aligners - Enjoy your Life
Your custom clear aligners will be comfortable, lightweight, and best of all, transparent. Wear them as directed and over time you will notice your teeth becoming progressively straighter. Since your aligners are removable, you can continue to eat the foods you love without worrying about breaking any wires or brackets and brushing, flossing, and cleaning your aligners are easy too!
Papandreas Remote - Saving your Time
Papandreas Remote's cutting-edge technology allows many of your routine appointments to take place virtually. You get the same level of personalized care and attention all in the comfort and convenience of your own home. Not only does this save you time, but it delivers maximum results with minimum in-office chair time. Email or call us to learn more.
INVISALIGN EXPERT IN NORTH ROYALTON & BRUNSWICK
Dr. Papandreas is Your VIP Diamond Invisalign Provider
Don't entrust your smile to just anyone. Dr. Papandreas is a certified VIP Diamond Invisalign provider with years of experience transforming patients' smiles. This means that he has been recognized as one of the top 1% of Invisalign providers in the United States. In fact, he is the only VIP Diamond Invisalign provider in both North Royalton and Brunswick!
There's no better time than now to take your first step toward a healthier, more attractive smile. Schedule your free, no-obligation appointment today and see for yourself just how amazing an orthodontic experience can be.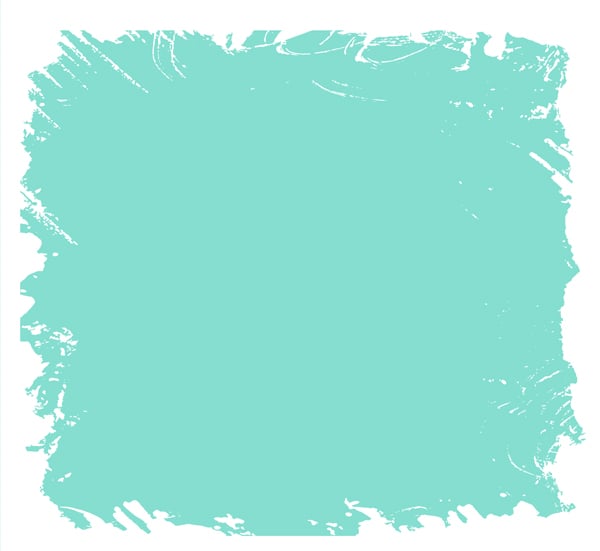 How is invisalign treatment different than other teeth straightening options?
Invisalign treatment is the most advanced clear aligner system in the world, backed by more than two decades of innovation. However, the only way it works (the only way any clear aligner system works) is by choosing the right Doctor. Dr. Papandreas has been rewarded by Invisalign as an Elite Provider for treating the most Invisalign in North Barrington and all surrounding areas.
What is the difference between a dentist and an orthodontist?
You should always choose an orthodontist for any type of tooth movement. Why? Orthodontists graduate at the top of their dental school class which then qualifies them to enter orthodontic school. In orthodontic school they learn advanced methods required to become experts at the science of moving teeth. Always choose an orthodontist.
I have seen commercials for Smile Direct Club. Should I use them?
Clear aligners are not created equal and neither is the orthodontist that you choose. If you want a family owned atmosphere with Dr. Papandreas monitoring your entire treatment start to finish, we are definitely the practice for you. Ensure impeccable clinical results at the convenience of your schedule. We look forward to you and your family becoming a part of our family.