Take A Moment To
Meet Your Orthodontic Team
Here at Papandreas Orthodontics, our rockstar team members are here to serve you and your loved ones! When you come into one of our two locations in Brunswick or North Royalton, Ohio, you will immediately be welcomed into our orthodontic family. We hope you take some time to meet each of our wonderful team members!
Betsy
Betsy brings a wealth of experience, knowledge and enthusiasm to our office. As our Financial Coordinator she is eager to spend one-on-one time answering your questions and making each of our patients and their families feel at ease. She has been an integral part of the Papandreas Orthodontics team since 2003.
Betsy truly enjoys making everyone feel welcome and always goes the extra mile for our patients. Betsy believes that our goal of Spectacular Smiles, Superior Service© begins the moment you step through our doors. Her professionalism and empathy allow us to provide the highest quality of care to our patients and their families.
Betsy lives in Independence with her husband, Zen, and son, Alex. When she is away from the office she loves interior design, painting and spending time with family and friends.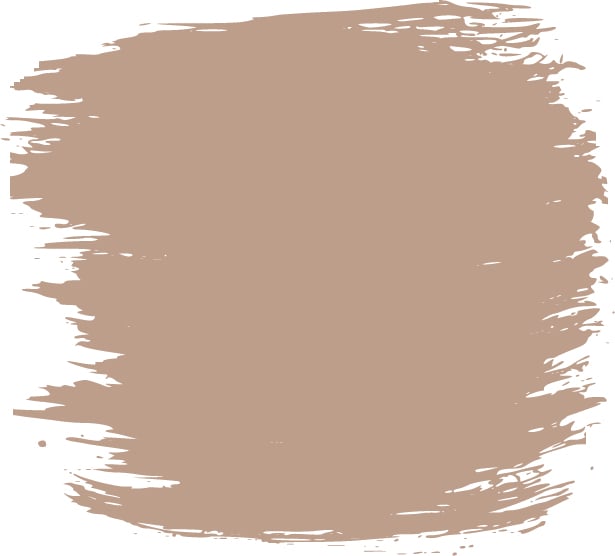 Kristine
Kristine joined the Papandreas Orthodontics team in 2009. She is a graduate of the dental assisting and radiology program at Cuyahoga Community College. As our Clinic Administrator and senior chair-side assistant she makes certain that you are comfortable, informed and engaged throughout your treatment process.
Kristine combines her orthodontic knowledge and skill with warmth and quick wit to instantly put our patients at ease. She relishes the opportunity to get to know our practice families and be a part of their lives. Her focus on empowering confident smiles and increased self-esteem is at the heart of our mission "to provide the highest level of specialty Orthodontics for each of our patients within a caring environment!"
Kristine lives in Berea with her husband, Justin, and their dog, Lacey. Away from the office she loves baking, hiking and camping."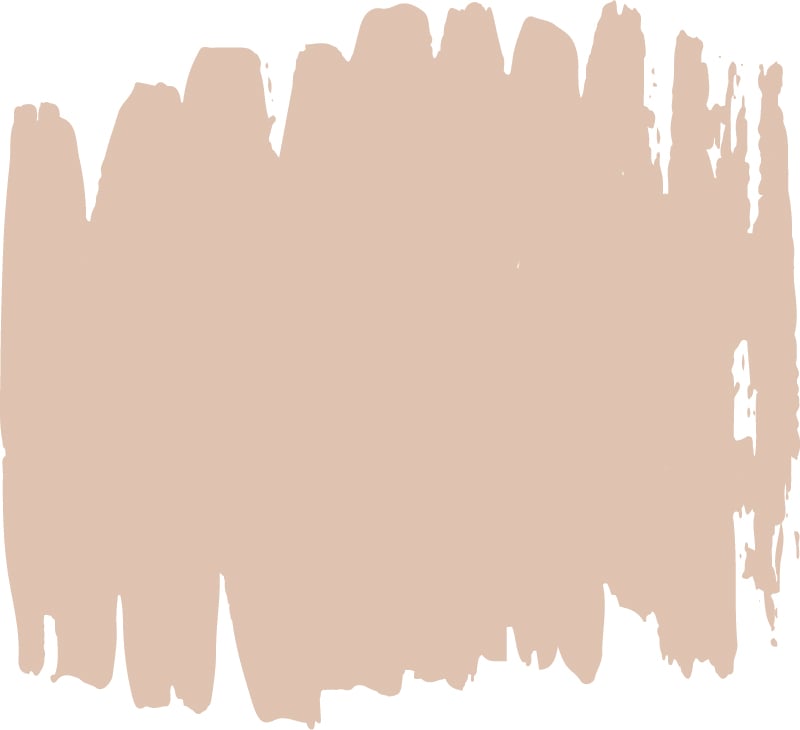 Shyanne
I realized I was interested in dentistry when at 9 years old I started going to work with my Aunt who was in the profession. The patients needed her help and they did everything as a team, always finishing with a smile on their face. This was my inspiration!

I went to school at North Royalton High School and with hard work was able to study dentistry at Cuyahoga Valley Career Center. The center had an amazing teacher who lead me to an amazing orthodontic practice. What I love most about being at Papandreas Orthodontics is the ability to see the progress of spectacular smiles while visiting with my patients at the chair. Outside of the office I love being outside and enjoying nature!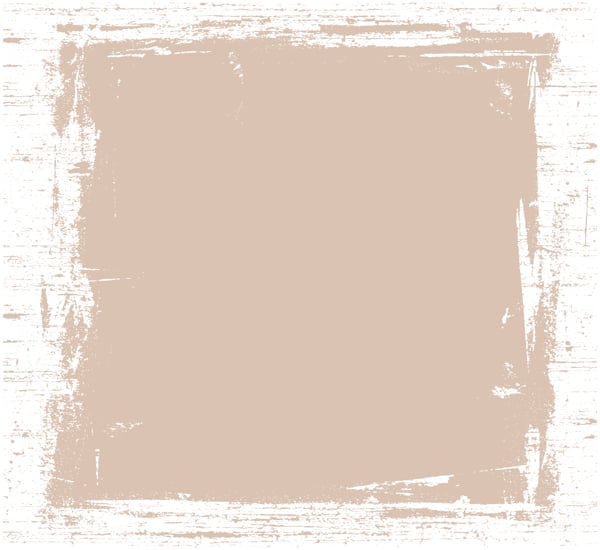 Getting to Know
Your Orthodontic Team
The Papandreas Team is really YOUR Team! We believe that everyone deserves the confidence, joy and quality of life that come with a healthy, beautiful smile. We know that a gorgeous smile has the power to change your life because we see the change it makes in our patients every day. We just can't help it – we're thinking about smiles 24/7/365!
From your first consultation to the day you walk out with your beautiful new smile, we want to be the best part of your day! We know it's a privilege that you have chosen us for your treatment – and it's one we take very seriously.