GIVING YOU A REASON TO SMILE
Invisalign® Teen - the 'Clear' Alternative to Traditional Braces for Teens in North Royalton & Brunswick, OH
Between work, school, and social and extra-curricular activities, today's teens have a lot on their plate. The last thing you want is the added hassle and discomfort of wearing braces. Dr. Papandreas understand the unique orthodontic and cosmetic needs of his teenage patients. His innovative Invisalign Teen treatment process can give you the smile you've always dreamed of having up to 50% faster than with traditional braces.
Your Invisalign Teen aligners will be custom fitted just for you and will gently and precisely move each tooth into proper alignment over the course of your treatment. They are soft, flexible, and comfortable to wear and there are no wires to poke you or brackets to break.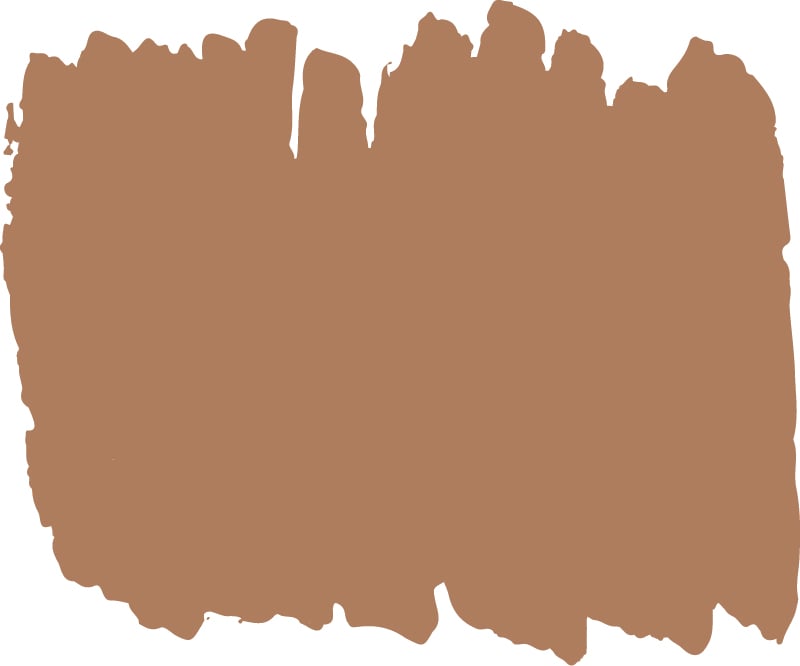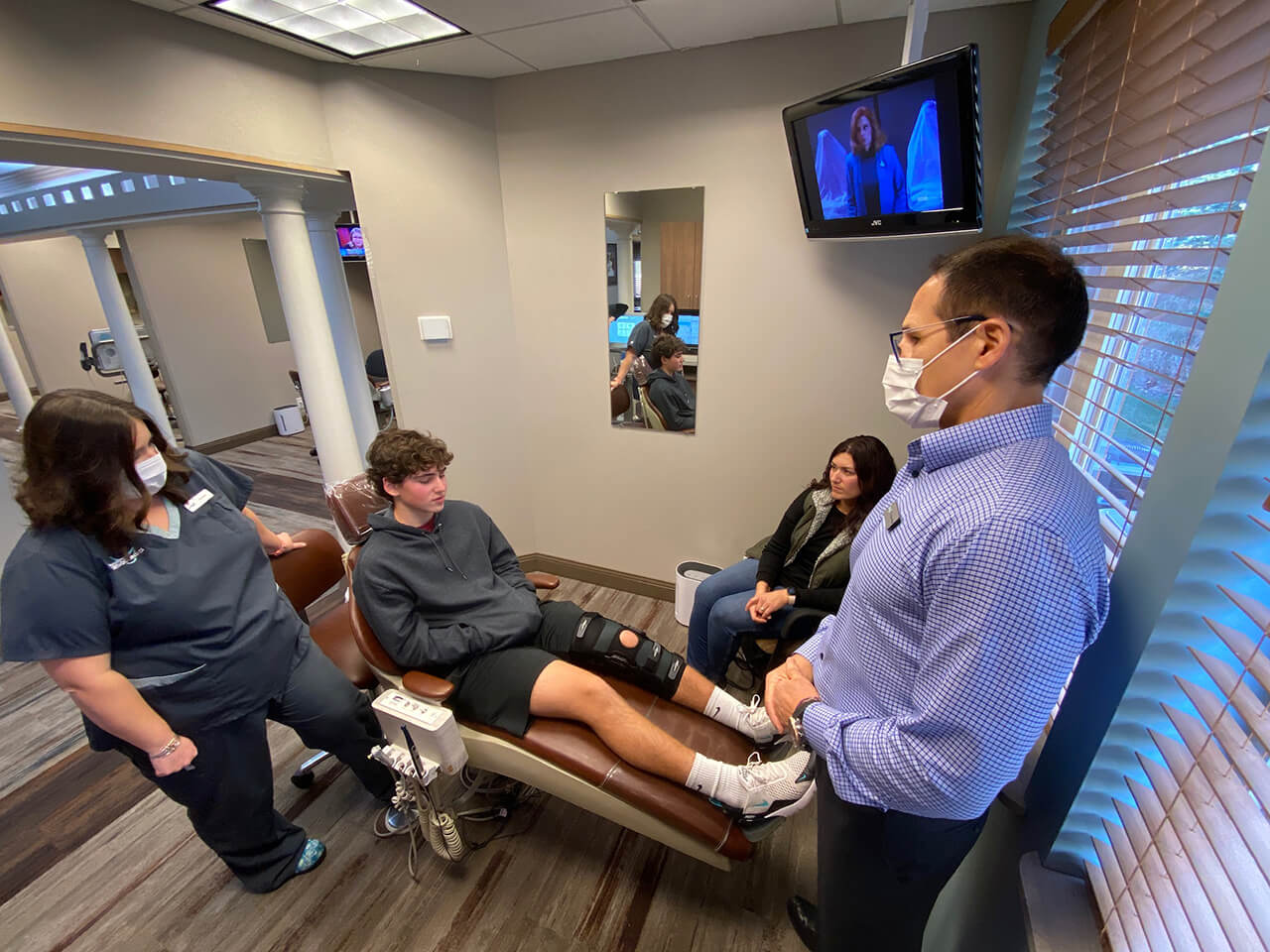 INVISALIGN TEEN EXPERT
Dr. Papandreas is Your VIP Diamond Invisalign Teen Provider
Dr. Papandreas is a leading provider of Invisalign Teen clear aligners in the North Royalton and Brunswick areas and has been helping young men and women just like you achieve gorgeous, healthy smiles without the discomfort and inconvenience of traditional metal braces.
Invisalign Teen aligners are flexible, comfortable, and totally clear – most people won't even know you're wearing them! Best of all, they are removable. Got a big date or other social event? No problem. Just take out your aligners and put them back in again when you get home. Brushing and flossing are a breeze and you won't have to give up any of your favorite foods.
Learn more about Dr. Papandreas' innovative 3-step Invisalign treatment process to see how you can get the smile of your dreams up to 50% faster than metal braces.