INVISALIGN FOR ADULTS
North Royalton & Brunswick's 5-Star Invisalign® Provider
If you thought orthodontics was just for kids and teens, think again. The fact is that nearly 25% of all orthodontic patients in the United States are adults and among those patients, the most popular teeth straightening system by far is Invisalign.
Invisalign clear aligners are lightweight, comfortable, and flexible. They're practically invisible, so only you will know that you are wearing them. Clear aligners are also removable, which is incredibly convenient for social and work events and other special occasions.
The orthodontist you choose can mean all the difference between good results and amazing results. Dr. Papandreas has been transforming the smiles of men and women just like you for over 30 years. His innovative Invisalign treatment process can give you the healthy, attractive smile you've always dreamed of in less time – and with fewer office visits – than traditional metal braces.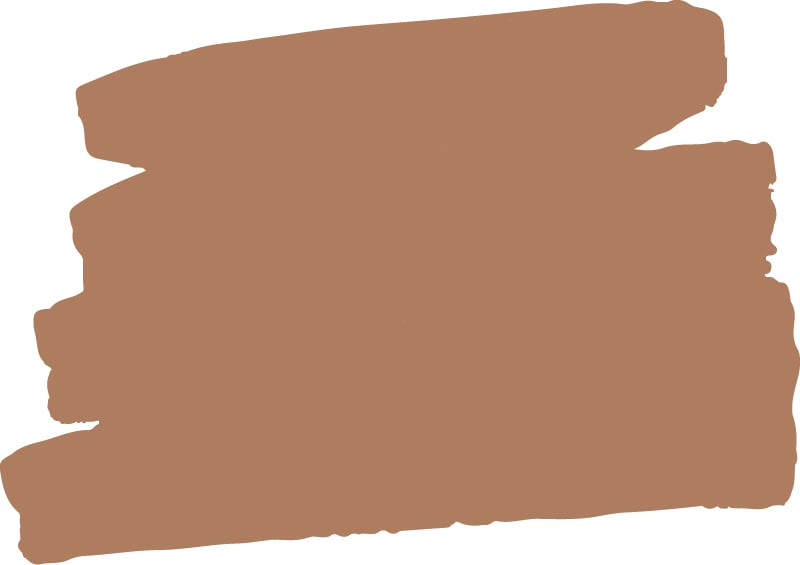 Why you'll love our Papandreas Smile 3D scanner:
No bulky dental trays that can dig into your gums
No goopy, nasty tasting impression putty
Takes just minutes to complete – not days
See what your actual smile will look like after treatment
Visually track your treatment progress
Increased precision for better results
PREVIEW YOUR NEW SMILE
Don't Just Imagine What Your New Smile Will Look Like – See It in Real Time with Papandreas Smile 3D
Before and after photos are old-fashioned and can't show you what your actual smile will look like after treatment. Papandreas Smile 3D can! Using our cutting edge 3D imaging technology, we can create a complete real-time 3D rendering of your mouth in just minutes and show you how your actual teeth will move over the course of your treatment to give you the smile of your dreams.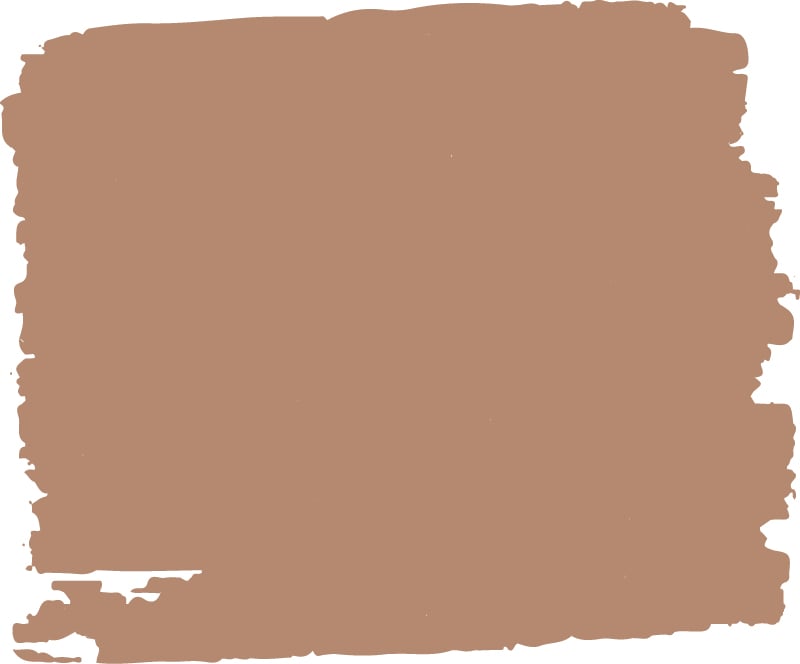 INVISALIGN EXPERT
Dr. Papandreas is Your VIP Diamond Invisalign Provider for Adults
Dr. Papandreas is a leading provider of Invisalign for adults in the North Royalton and Brunswick areas and is recognized as one of the top 1% of Invisalign providers in the United States. His expertise and artistry coupled with his commitment to staying abreast of the latest developments in orthodontic technology enables him to deliver exceptional outcomes for his patients time and time again.
When you begin your Invisalign treatment with us, you can relax and be confident in the knowledge that Dr. Papandreas and his entire team will be with you every step of the way. From beginning to end, we will be right there to monitor your progress, answer your questions, and make sure you are happy and comfortable with your treatment.
If you're in the North Royalton and Brunswick areas and would like to see if Invisalign for adults is right for you, schedule your free, no-obligation in-office or virtual consultation today.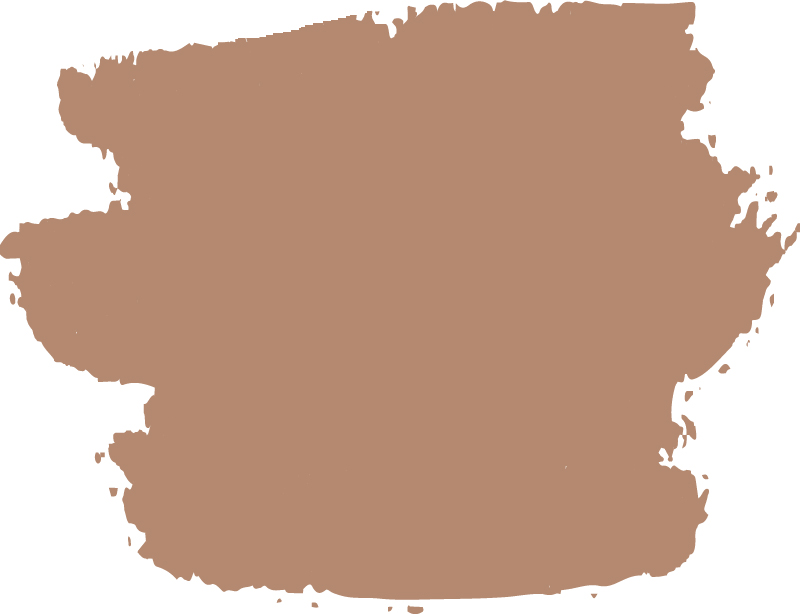 Treatment is specific to your wants/needs. Advanced technologies ensure precise, accurate results.
Advanced sofware algortihms accurately calculate the amount of pressure needed for a tooth to move to the right position.
Knowing exactly how your mouth will look and what is necessary to get there is key to crafting the perfect smile. Dr. Papandreas and his team give detailed attention to each tooth to maximize results.