At Papandreas Orthodontics, we specialize in providing top-notch orthodontic services for kids and teens in the Richfield area. Our experienced team is dedicated to helping young patients achieve healthy, beautiful smiles that last a lifetime. Whether your child needs early orthodontic intervention or your teenager is considering Invisalign treatment, we have you covered with our comprehensive orthodontic solutions.
Orthodontics For Kids
We believe that early orthodontic evaluation is essential for identifying and addressing potential dental issues at an early age. Our orthodontic services for kids create a solid foundation for optimal oral health and proper teeth alignment. Dr. Papandreas and our caring team are experts in working with children, ensuring a comfortable, positive experience during every visit.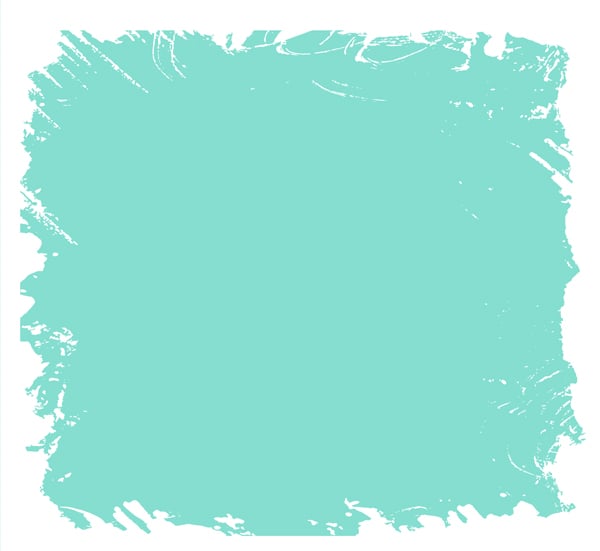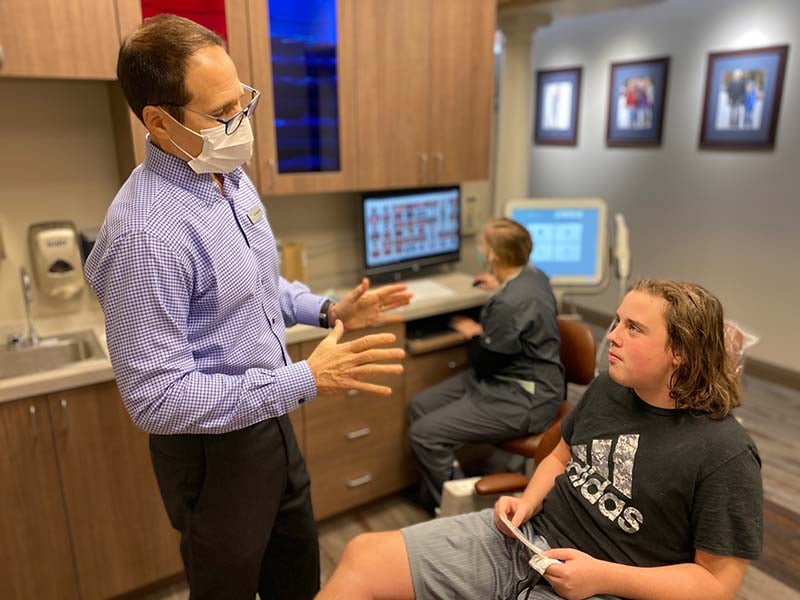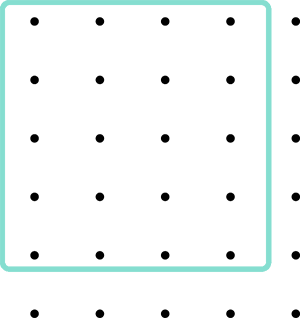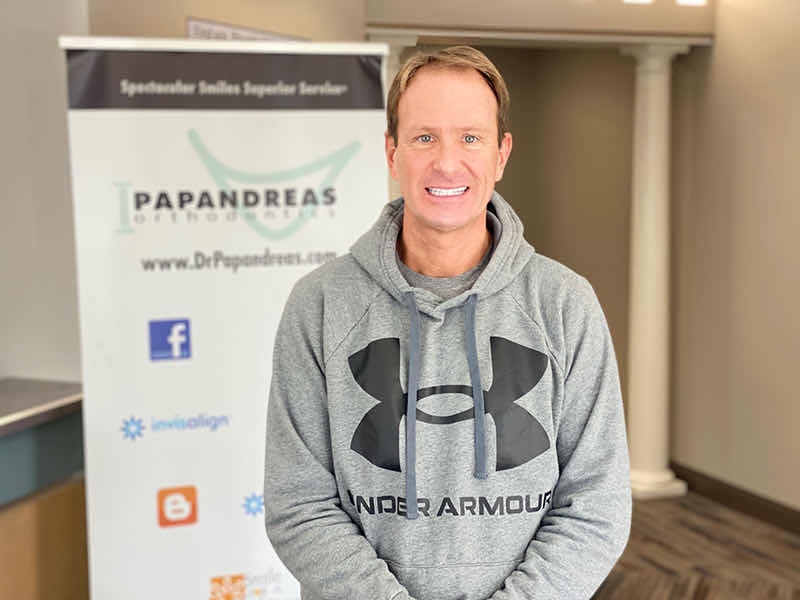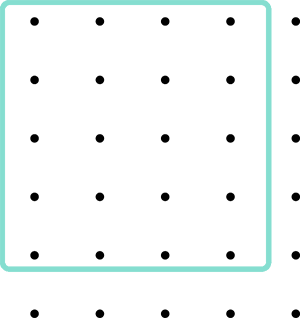 Orthodontic Services for All Ages
Our orthodontic services in Richfield, OH, extend beyond braces. We offer various treatments tailored to the unique needs of each patient. From traditional metal braces to ceramic braces that blend in with the natural teeth, we have options to suit various preferences and lifestyles. We aim to deliver exceptional results and boost your confidence with a perfect smile.
We understand that many teenagers may be hesitant to wear braces. We offer Invisalign for teens, a discreet and virtually invisible way to straighten teeth. Invisalign aligners are removable, allowing your teen to enjoy their favorite foods and maintain excellent oral hygiene throughout treatment.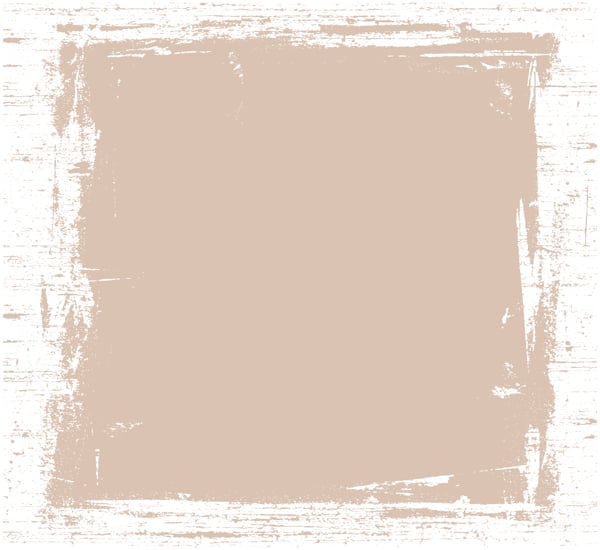 Orthodontic Treatment That Meets Your Needs
At Papandreas Orthodontics, we take a personalized approach to orthodontic treatment. Our team will carefully assess your child's or teen's dental needs, develop a customized treatment plan, and guide them through every step of the process. We are committed to achieving outstanding results while making the journey enjoyable and rewarding.
If you're looking for exceptional orthodontic care for your child or teen in Richfield, OH, Papandreas Orthodontics is the place to be. Schedule a consultation and take the first step toward a healthier, more confident smile.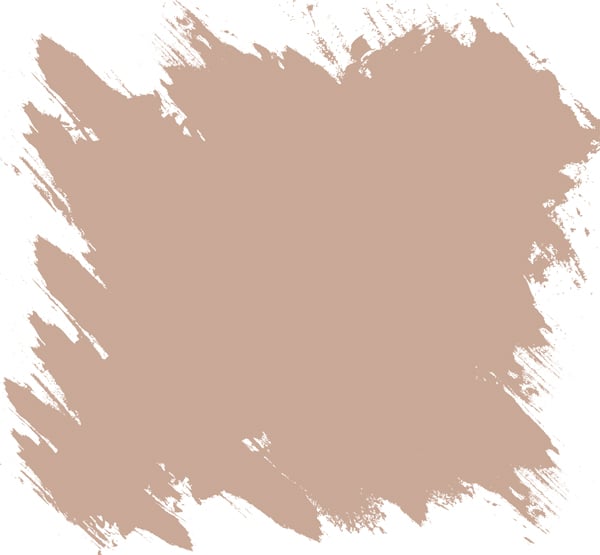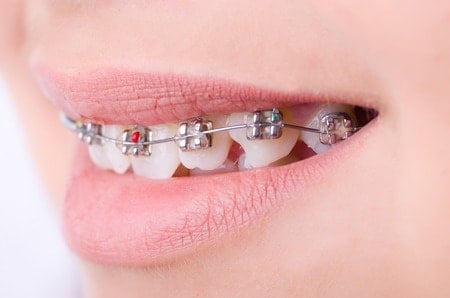 Contact Us