Children are born with a natural sucking reflex that often evolves into a comfort behavior. It is not at all unusual for an infant or child to find a thumb or finger to calm them when tired or upset as a coping mechanism. Ultrasound scans have revealed that thumb sucking can start before birth, as early as 15 weeks from conception. Even though a sucking reflex disappears at about four months of age, some infants will continue to suck their thumb or fingers as a voluntary habit to soothe them. It helps provide a sense of security and relaxes children as they fall asleep. Thumb sucking can be one of the most comforting aspects of childhood.
Read more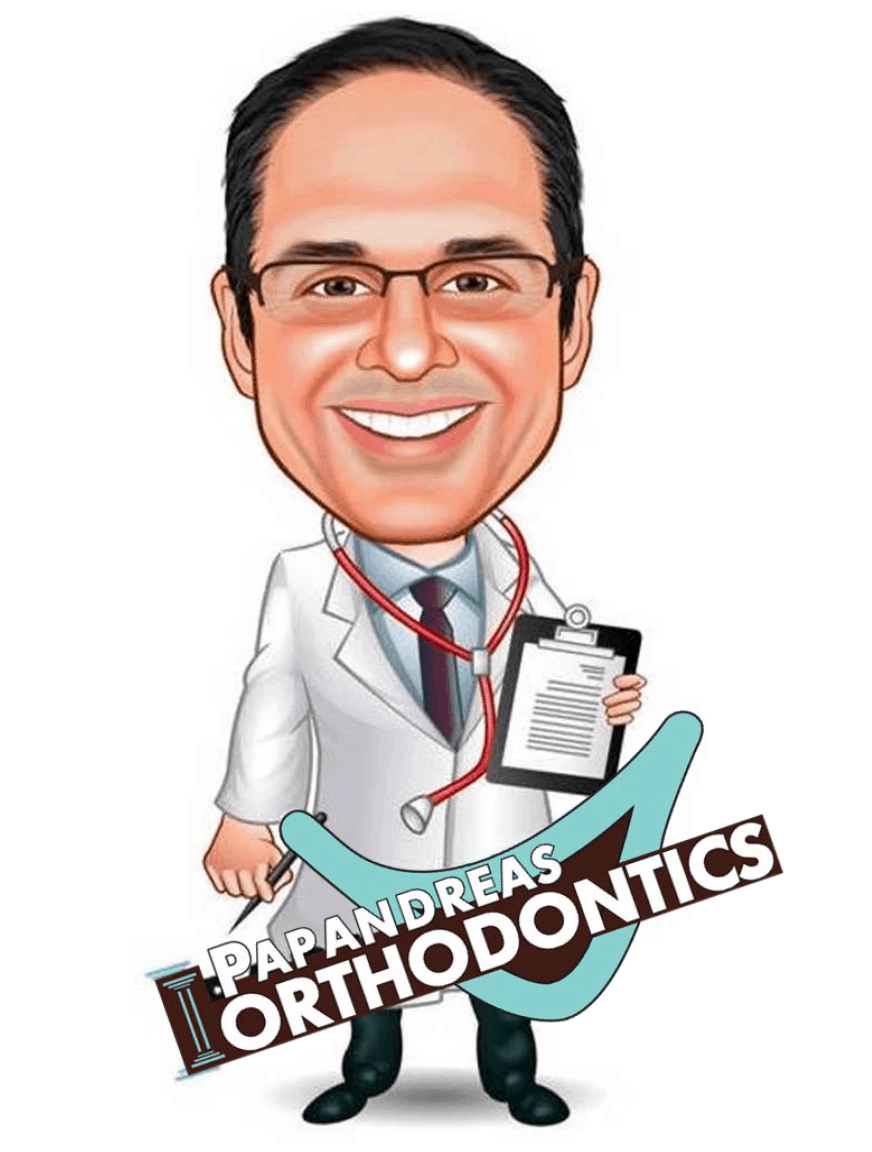 Dr. Papandreas is a member of the American Association of Orthodontists, Cleveland Dental Society, Ohio Dental Association and the Schulman Study Group of top orthodontic practices nationally.
https://drpapandreas.com/wp-content/uploads/2019/03/people-2592247_640.jpg
423
640
Dr. Sam
https://drpapandreas.com/wp-content/uploads/2016/04/logo-dr-papandreas.png
Dr. Sam
2011-09-15 12:22:52
2019-04-26 05:35:50
Thumbs Down on Thumb Sucking!