Gum disease can become a big problem for people as they grow older. Luckily, it doesn't just happen by accident, and if you know a little about what causes it, you'll be better able to avoid it in the long run.
As unpleasant as it may be to think about, our mouths aren't the cleanest places in the world. As food is eaten, the remnants left on teeth form a sticky substance known as plaque, which is full of bacteria. If you brush your teeth and flush regularly, most of this plaque is removed. (A quick word of caution about brushing: be gentle with your gums when you brush, because overly vigorous brushing can actually contribute to gum disease over time!) However, if you aren't regular with your brushing and flossing, the plaque collects near the gum line and hardens into tartar, the next step on the road to gum disease. If your teeth are crooked or crowded, it may be too difficult to remove the plaque the way you should, and the tartar can develop in hard to reach places despite your best efforts. Regular dental cleanings are very important to remove any tartar that has built up for whatever reason, since brushing and flossing alone can't take care of it. Read more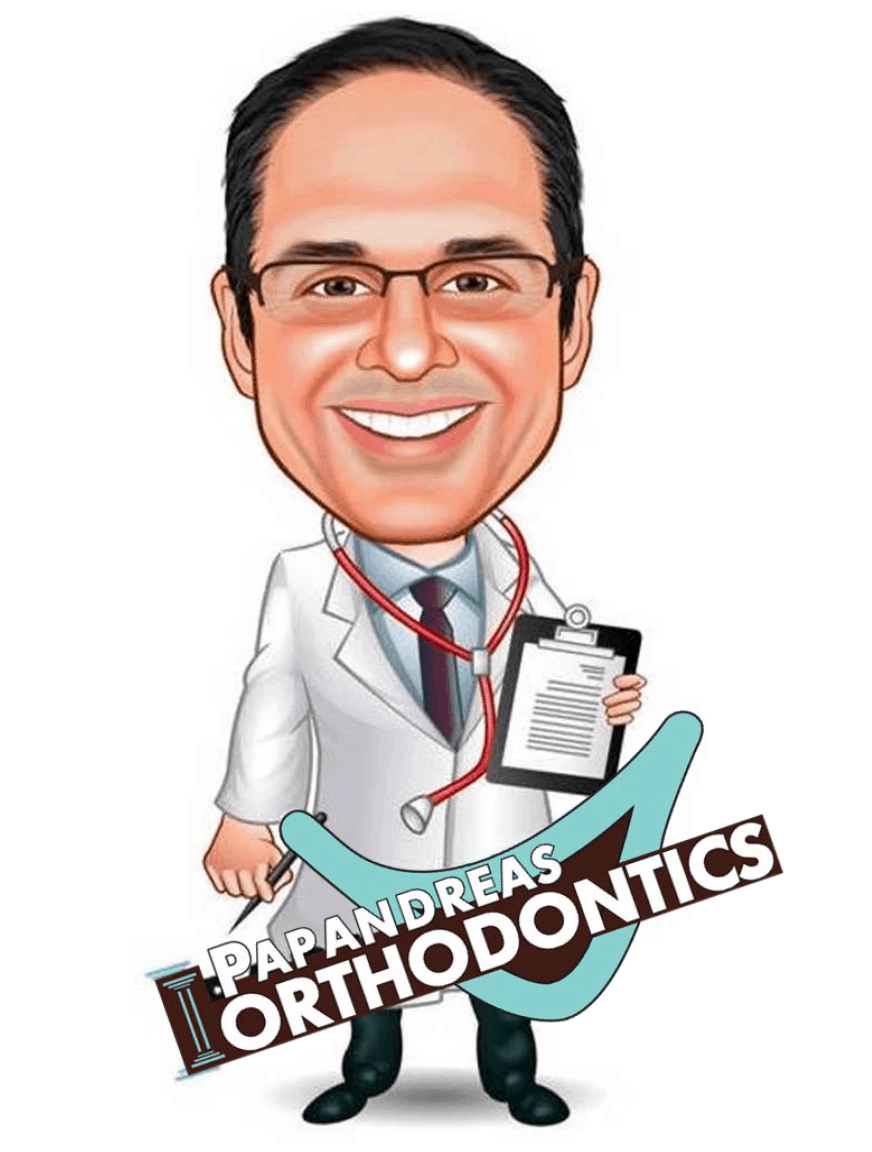 Dr. Papandreas is a member of the American Association of Orthodontists, Cleveland Dental Society, Ohio Dental Association and the Schulman Study Group of top orthodontic practices nationally.
https://drpapandreas.com/wp-content/uploads/2018/01/wood-duck-2078115_640.jpg
511
640
Dr. Sam
https://drpapandreas.com/wp-content/uploads/2016/04/logo-dr-papandreas.png
Dr. Sam
2012-11-01 14:43:49
2019-04-26 05:58:44
Averting a Plaque Attack…