Are you ready to start seeing an orthodontist? Check out these great tips first!
Maybe you have been thinking about braces. Maybe your dentist has recommended you make an appointment. But either way, if seeing an orthodontist is on your list of things to do, before you schedule your appointment, there are a few things you should know.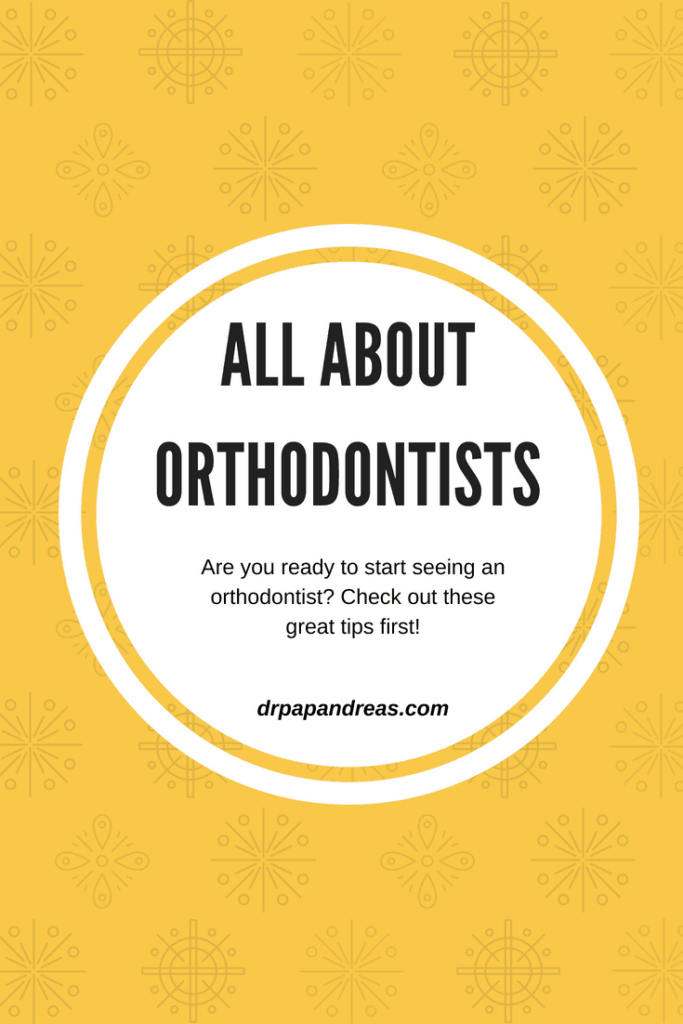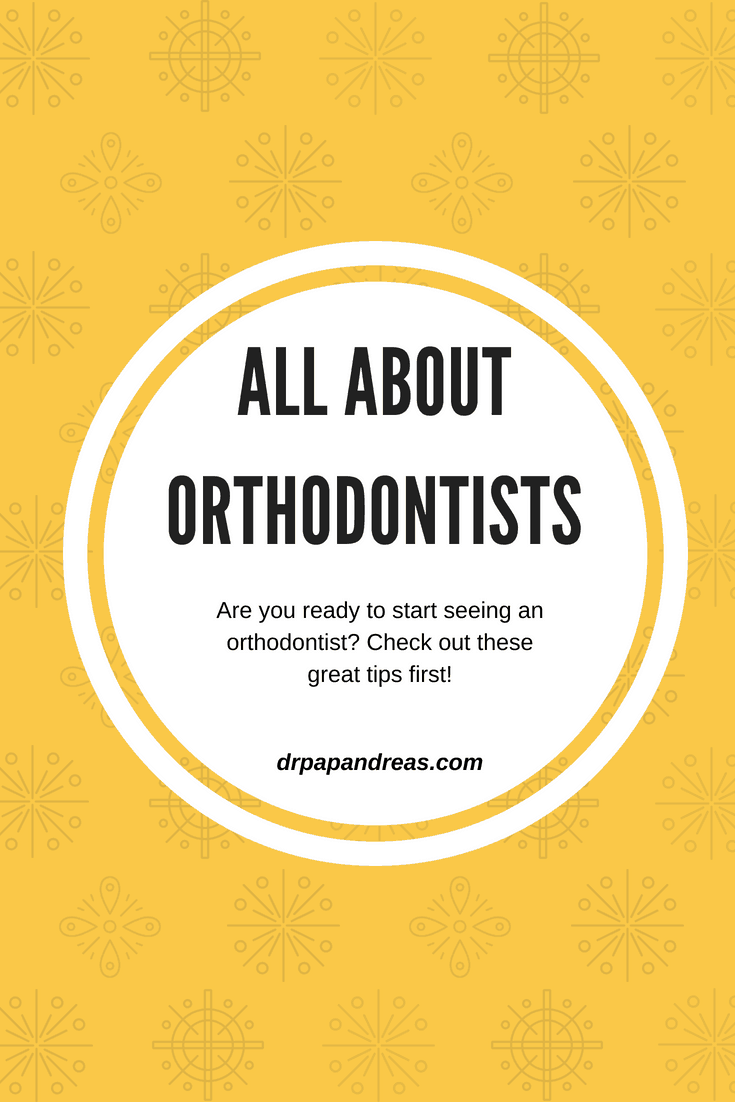 Why is a Dentist Not an Orthodontist?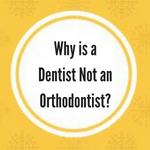 Orthodontists are different from dentists because they are medical specialists who align their patient's teeth through the use of braces, retainers or trays such as Invisalign. Patients are often referred to an orthodontist through their family dentist.
What's the Difference Between an Orthodontist and a Dentist?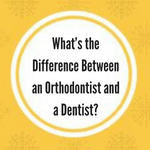 Orthodontics is a specialized branch of dentistry that involves the diagnosis, prevention and treatment of dental and facial irregularities. An orthodontist is highly-skilled at using various techniques to bring teeth, lips and jaws into proper alignment.
What is the most Common Question Asked During Orthodontic Treatment?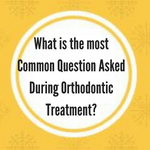 While most patients are always eager to start treatment, they are even more eager to get them off. Even though each patient is given an estimated treatment time wearing braces when they start, patients always hope we can wave our magic wands and complete the process sooner.
Why Does the Orthodontist Need to X-Ray?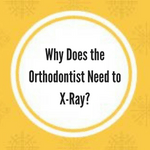 He will examine you personally by reaching in and looking into your mouth in-depths. He will talk to you personally and ask you about your expectations. Additionally, he may take several sets of X-rays. Here are some of the things that the orthodontist looks for when he performs an X-ray.
How to Deal with Orthodontic Emergencies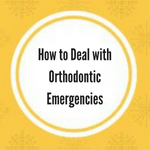 We've been there before. Part of the orthodontic treatment is understanding that emergencies happen. This guide will help you know what to do if you or your child runs into any of these issues.
---
Call Our Orthodontic Office Today
If you want to repair your malocclusions and facial structure, then visit an orthodontic specialist in Ohio. Dr. Samuel G. Papandreas offers orthodontic treatments in these cities:
• Hinckley
• New Brunswick
• North Royalton
• Parma
You can schedule an appointment with Papandreas Orthodontics to learn about the best type of orthodontic treatment for you and your children to improve your smile correct your dental bite.
Papandreas Orthodontics
3511 Center Road, Suite B
Brunswick, OH 44212
tel: 330-558-9092
***
14200 Ridge Rd
North Royalton, OH 44133
tel: 440-582-8585