The orthodontists at Papandreas Orthodontics and our team thought it would be interesting to share with you the history behind Halloween. Did you know that Halloween is one of the world's oldest holidays? Throughout the years it has gone through many changes. It was originally a Celtic festival called Samhain (pronounced sow-in). It marked the end of harvest and the beginning of the new year (November 1st). Centuries ago, the druids believed that ghosts and spirits roamed the earth at this time, and they lit bonfires as protection against the evil spirits.
When the Romans captured the Celtic lands, they adapted the day to honor their own deities. Pomona, the goddess of fruit and trees and was represented by an apple in their rituals. It is thought this is why we bob for apples at Halloween parties today!
Over time, the Roman Catholic Church adapted the day as All Saints' Day, or All Hallows', Day, to honor saints who did not have a specific feast day of their own. The name gradually transformed into Halloween. Read more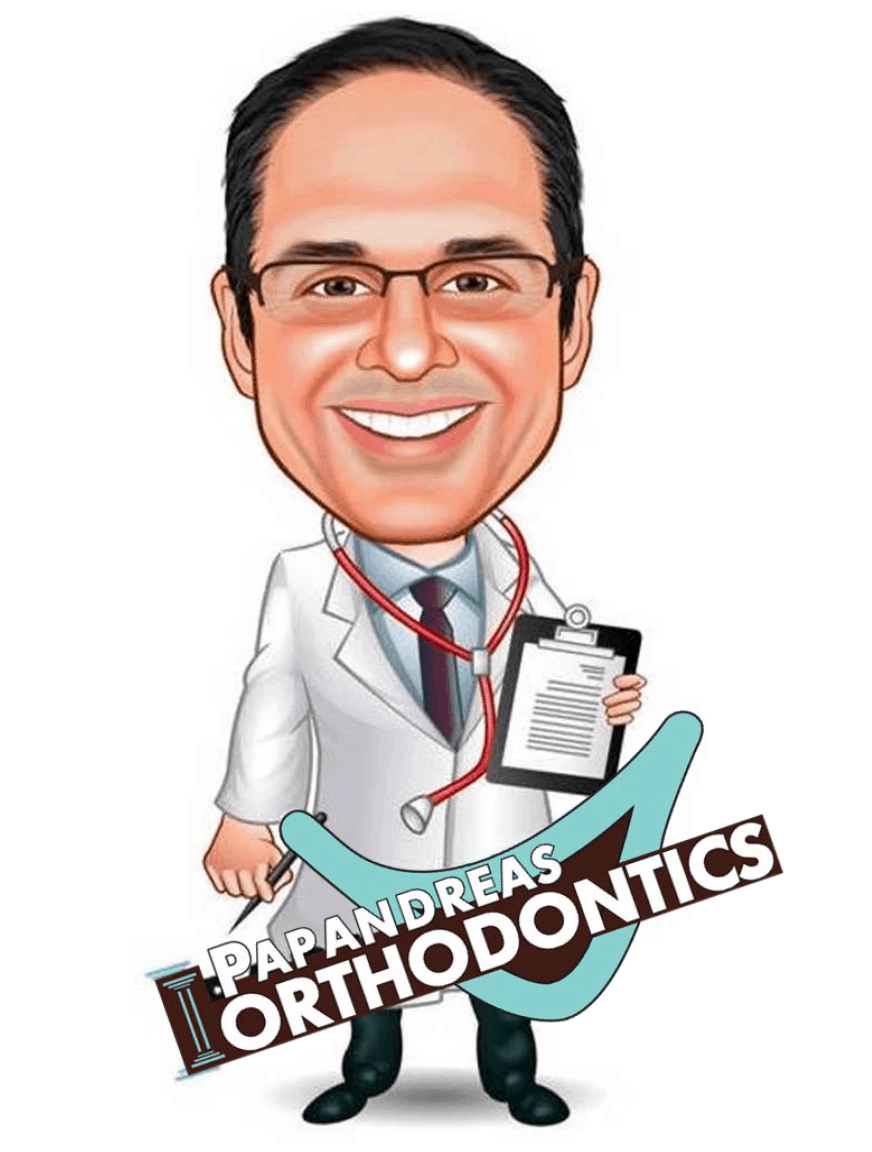 Dr. Papandreas is a member of the American Association of Orthodontists, Cleveland Dental Society, Ohio Dental Association and the Schulman Study Group of top orthodontic practices nationally.
https://drpapandreas.com/wp-content/uploads/2015/09/orthodontist-in-brunswick-and-north-royalton.jpg
550
1050
Dr. Sam
https://drpapandreas.com/wp-content/uploads/2016/04/logo-dr-papandreas.png
Dr. Sam
2012-10-15 09:09:15
2019-04-25 13:09:58
Do you Know the History of Halloween?