We have all heard the song, "All I Want for Christmas is My Two Front Teeth." As many of us know, there is nothing worse than having lost your baby front teeth and waiting (with a big gap in your smile!) for your adult teeth to come in. However, some people find it is just as frustrating to have both of their front teeth, but still have a big gap in between them. Below are some very famous women who display their gap with pride. (Jessica Hart, Natalie Cole, Anna Paquin, and Lauren Hutton.
Why does this happen? If you want to find out, go to the nearest mirror. Grab your upper lip between your thumb and forefinger on both sides and pull it up (warning: you may feel a little silly doing this). If you look above your front teeth, exactly in the middle of your gums, you will see a small flap of tissue that connects your gums to the inside of your lip. Believe it or not, this little flap actually has a name—it has called a freneulum (or frenum for short), and it can be the reason you have a gap in your front teeth. Read more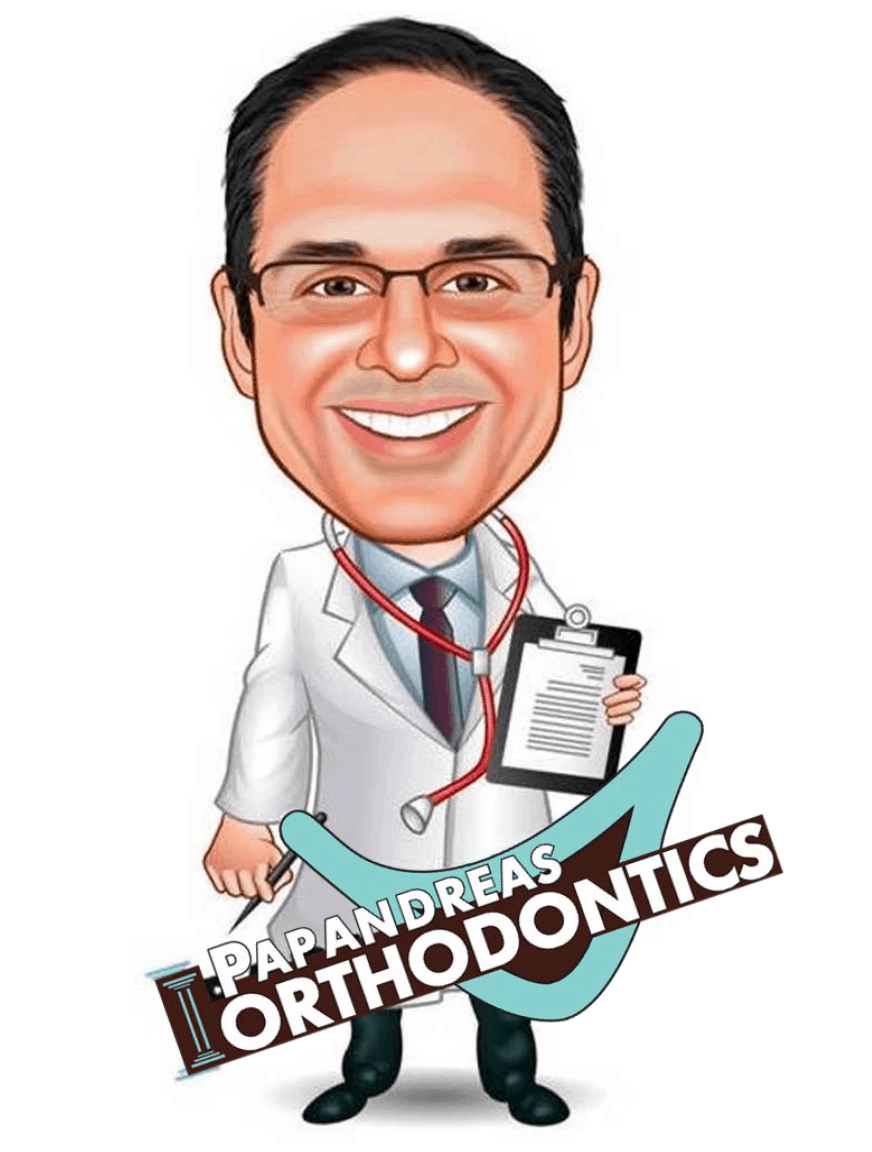 Dr. Papandreas is a member of the American Association of Orthodontists, Cleveland Dental Society, Ohio Dental Association and the Schulman Study Group of top orthodontic practices nationally.
https://drpapandreas.com/wp-content/uploads/2017/11/pexels-photo-601317.jpeg
426
640
Dr. Sam
https://drpapandreas.com/wp-content/uploads/2016/04/logo-dr-papandreas.png
Dr. Sam
2012-07-15 10:24:35
2019-04-26 05:57:44
Tired of the Gap Between Your Teeth?