It's that time of year again to play our Traveling Dr. P. game!
You can also download "Traveling Dr. P." from our Facebook page or Download the 2017 Traveling Dr P Flyer Here!.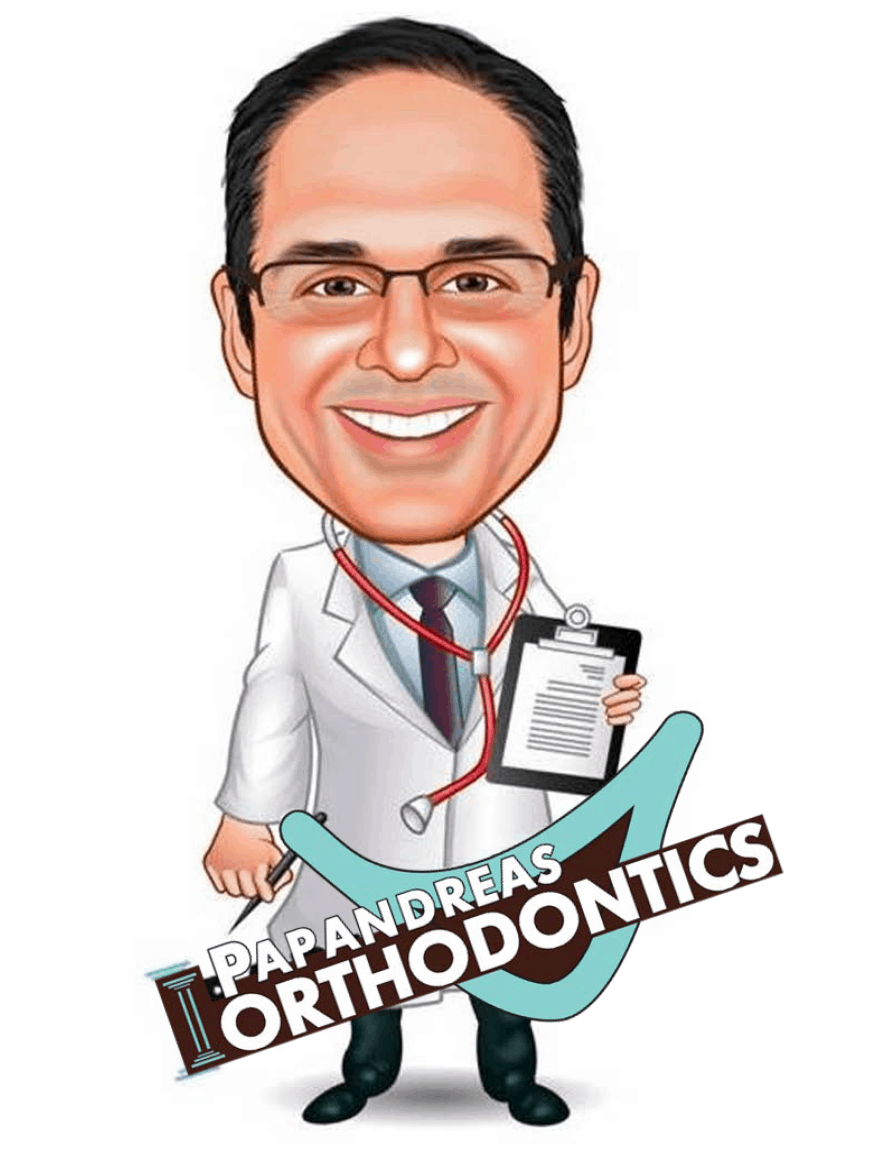 We are looking for pictures/videos of Dr. P on your fun adventures this summer; be creative and think outside the box.
Three Categories Each with a Prize Up for Grabs
Dr. P talked about on a local or national TV show could win you 4 front row Cleveland Indians field box seats at 3rd base.
Picture of Dr. P with a local or national celebrity could win you 4 Cleveland Indians lower box seats in left field.
Best picture with Dr. P could win you 4 Cleveland Cavaliers seats.
Three Ways to Enter
Post an entry to your Instagram, tag us @PapandreasOrtho and #PapandreasOrtho.
Post an entry to your Facebook page, share/tag us @PapandreasOrthodontics.
Post an entry to your Twitter and tag us @PapandreasOrtho.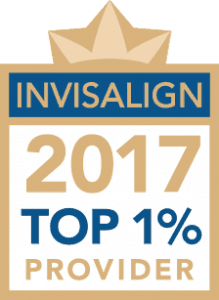 The Fine Print: The contest officially ends August 31, 2017. Winners will be posted on Facebook, Instagram and Twitter by September 10, 2017. Pay attention as you must appear personally to claim your prize by September 30, 2017 for a photoshoot with the real Dr. P. There will be only one winner per category with all judging final. Dr. P on a live TV broadcast must be verified via recording and still photo. There is no cash equivalent for sporting tickets and are for a single game randomly chosen by Papandreas Orthodontics. Participants must be current or prior patients of Papandreas Orthodontics. All submissions become the property of Papandreas Orthodontics for posting to their social media sites. Good luck and have fun!
Papandreas Orthodontics is the #1 specialty aligner practice in Northeast Ohio. Trust your care to the Certified Expert©
Have Fun & Win! The Traveling Dr. P. Game!
Save