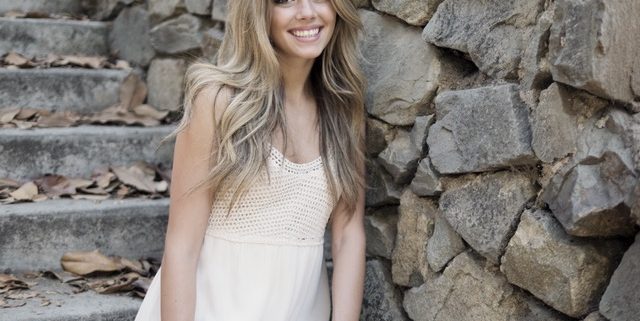 Why Is It Necessary to Visit Your Orthodontist Regularly? That first visit to your orthodontist for a consultation should never be your last. This is because receiving treatment requires multiple visits over a period of time, and you may still need to visit your orthodontic office again since changes in your teeth alignment can occur as you or your child gets older. While everyone's situation is different, making sure that you attend those regular visits is worth it when you receive these benefits for your oral health and smile.

Stay On Top Of Your Treatment Plan
After you are given a plan for orthodontic treatment, you will be provided with a recommended schedule for your return visits. Making it to these appointments is important for getting the most out of your treatment. This is because your orthodontic team will check your progress and make any adjustments such as tightening your braces. It is important to note that even those with Invisalign will still need these checkups just to make sure that your teeth are shifting as predicted, but having clear aligners will reduce the number of visits you need to make compared with traditional metal braces.
Check Your Oral Hygiene With Braces
Oral health professionals know that trying to maneuver around all of those brackets and wires can be difficult. Children are especially susceptible to stains and cavities during this time since they are more likely to forget to brush their teeth or fail to floss properly. For this reason, you should view your orthodontist as a partner in your oral health routine, and they will carefully check inside your mouth to make sure that preventable damage to your teeth does not occur. They can also show your teenager how to properly brush and floss or clean their Invisalign retainer.
Get Acquainted With an Orthodontist
When children require orthodontic treatment, they can be a little nervous about having a stranger poke around in their mouth. They may also be afraid to voice concerns about their treatment or speak up if something feels uncomfortable. Since orthodontists know that establishing rapport with their patients provides the best outcome, they use these frequent visits to get to know your child. This way, your child will be honest with them if they chew on pencils or can't help but eat sticky candies. This allows the best treatment option to fit their needs. Your child will also start to view their appointments as a social opportunity. A place where they can enjoy showing off their beautiful smile once their treatment is complete.
Keep Up The Motivation
While you usually won't notice your braces, it does take work to get that beautiful smile. Going to your orthodontist allows you to see the progress that you are making, and feeling like the effort is worth it will keep you going. Kids can also have a little fun with their braces by having colored bands added at each visit that let them show off their personality.
Model Good Habits
Today, many parents are getting orthodontic treatment at the same time as their children. If your family is going through braces together, then it is important to avoid skipping your appointments. This is because your kids are always watching you to learn how to handle life's challenges. Visiting your orthodontist regularly helps your child to see the importance of taking care of their oral health. In fact, we often find that families enjoy scheduling their visits together, especially if your child seems hesitant during their first several appointments. Making your treatment a team effort helps keep everyone revved up for creating a beautiful smile.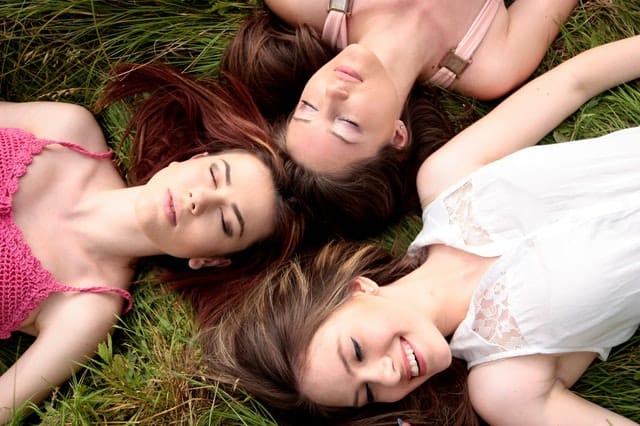 Notice Minor Issues Early
Orthodontic emergencies can be very painful, and the last thing most parents want to do is rush to the office on a weekend or wait for a Monday morning appointment. At regular exams, you can expect for the team to check for things. Such as a loose wire or bracket so that it can be repaired before it starts poking into your cheek. If damage to your child's orthodontic appliances is noticed, this visit is also a great time for the orthodontist to reinforce good practices to comply with during their treatment such as not eating hard food.
Identify New Problems
Your mouth and teeth are constantly changing. This is especially true for children who have teeth falling out and growing in while they are having treatment. Regular visits allow these changes to be identified so that any adjustments to your treatment plan can be made. For instance, your teen's orthodontist may notice that they have wisdom teeth growing in that could affect their newly straightened teeth, or a sports injury could require another round of treatment. Start today with an appointment with Dr. Papandreas


Like what you read? Comment below or CLICK on an APP LOGO on the screen to follow us and join in the conversation
Papandreas Orthodontics
3511 Center Road, Suite B
Brunswick, OH 44212
tel: 330-558-9092
***
14200 Ridge Rd
North Royalton, OH 44133
tel: 440-582-8585
Why Is It Necessary to Visit Your Orthodontist? [Regularly]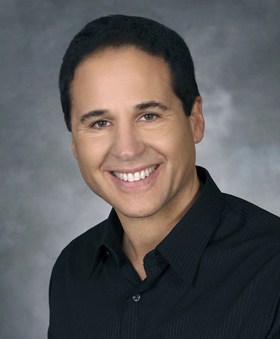 Dr. Papandreas is a native of Cleveland. Born in Lyndhurst, the middle of five children, his parents moved to Lakewood where he attended Lakewood High School. Dr. Papandreas continued his education at Loyola University School of Dentistry, known as a leader nationally in clinical dentistry. He ranked #1 academically in his dental class for four consecutive years. In addition to the honor of Summa Cum Laude, he was awarded the Frank M. Amaturo Award for Highest GPA – Omicron Kappa Upsilon Fraternity, the Department of Dental Materials Scholastic Award, the Chicago Auxiliary Dental Society Scholarship Award for Highest Academic Achievement, and the Alpha Sigma Nu National Jesuit Honor Society Award for Academic Excellence.
https://drpapandreas.com/wp-content/uploads/2017/05/pexels-photo-206542.jpeg
480
640
Sam Papandreas
https://drpapandreas.com/wp-content/uploads/2016/04/logo-dr-papandreas.png
Sam Papandreas
2018-08-18 10:00:00
2019-04-09 14:25:51
Why Is It Necessary to Visit Your Orthodontist? [Regularly]