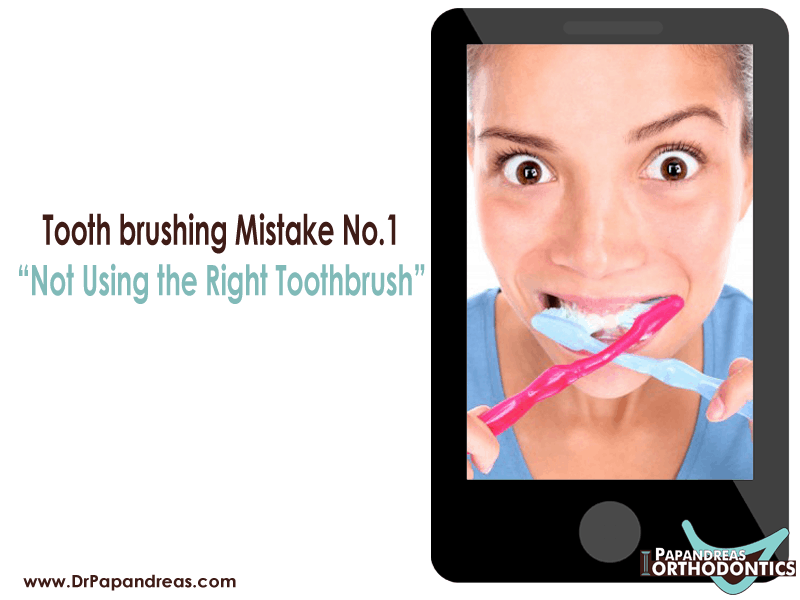 Over a lifetime, the average American spends 1,000+ hours brushing their teeth. Choosing the right toothbrush for the job isn't as easy as it sounds–there are literally thousands of options. Which one is the best choice for you?
Consequences of Using the Wrong Toothbrush
Choosing the wrong toothbrush can have serious consequences, including:
Receding gum tissue
Improper cleaning that leads to plaque buildup and cavities
Causing tooth sensitivity
How to Choose the Right Toothbrush
The Bristles
Orthodontists recommend avoiding hard-bristled toothbrushes. Hard bristles cause your gum tissue to pull back from your teeth, exposing their roots. This leads to heightened sensitivity to heat and cold. Choose soft bristles every time.
Comfort
Size is another important consideration. Choose a toothbrush with a head size that easily fits in your mouth and brushes one or two teeth at a time.
Powered vs. Non-powered
While the effectiveness of a toothbrush depends more upon how you brush), powered toothbrushes are a good choice for anyone who needs extra assistance (or motivation) to brush. For example, people with mobility-limiting conditions like arthritis greatly benefit from a powered toothbrush's ease of use. They're also be a good choice for people with braces, or who have uneven or misaligned teeth, for whom a thorough cleaning is a lot more challenging.
Replacing your Toothbrush
A good rule of thumb is to replace your toothbrush when the bristles begin to look frayed or worn–usually every three months or so, sooner if you've had an illness. Worn toothbrushes don't clean your teeth properly.