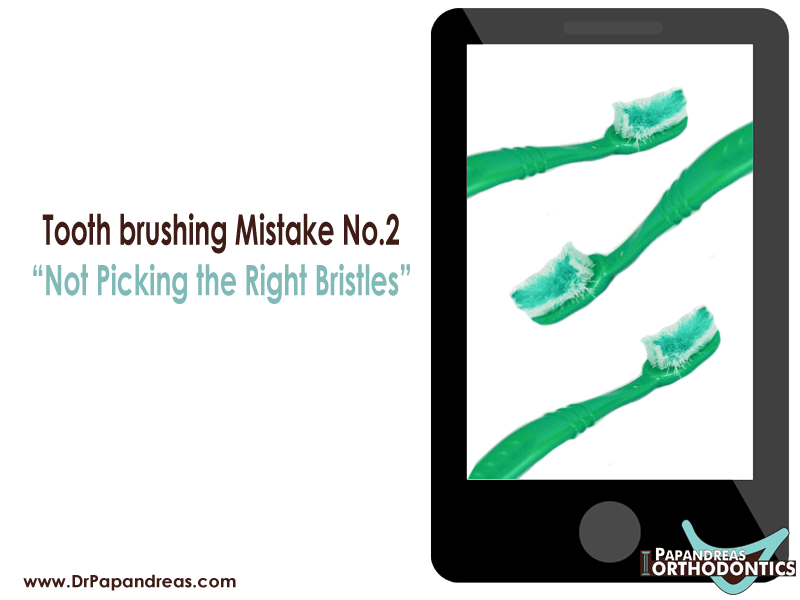 Too many people ignore the importance of using the right toothbrush. What is good for someone else may not be good for you. You need a toothbrush that is the right one and not just good. It is important to choose quality bristles to improve your teeth and gums.
Review All Options
There are different types of toothbrushes, so there are different types of bristles. Review all of the options first. There are more varieties than you know if you bother to look.
Choose Softer Bristles
The best option is to choose bristles that are soft yet firm. You do not want to strip the enamel right off the teeth. Harsh bristles do not clean the teeth better if they strip the nutrients right off.  Use soft bristles that are firm and not too soft. Be gentle on your teeth, but too much gentleness does not clean.
Natural vs. Nylon
There are two major types of bristles: natural and nylon. The natural bristles are usually harder and less likely to be tested on teeth. The nylon bristles are more likely to be tested for safety and efficiency. Regardless of the material, make sure the bristles are soft to the touch.
Reviews
Look over the customer reviews of every toothbrush you like. Reading reviews is very important for anyone in need of the perfect product. Make sure there are enough reviews for each product. A good product has twice as many good reviews as bad ones. Take note of any mention that the reviewers make about the toothbrush bristles.
Help Others Smile
Dr. Samuel G. Papandreas is an excellent orthodontist in North Royalton and Brunswick, who provides a variety of specialized orthodontic treatments such as:
• Surgical orthodontics
• Dentofacial orthodontics
• Two-phase treatment
• Palatal expanders
• Invisalign
• Braces
You can visit Papandreas Orthodontics to learn about the best type of orthodontic treatment for you and your children to improve your smile correct your dental bite.
Papandreas Orthodontics
3511 Center Road, Suite B
Brunswick, OH 44212
tel: 330-558-9092
***
14200 Ridge Rd
North Royalton, OH 44133
tel: 440-582-8585
https://drpapandreas.com/
Toothbrushing Mistake No.2: "Not Picking the Right Bristles"