What are temporary anchorage devices? (TAD's) How effective a patient's orthodontic treatment turns out to be is largely dependent upon the anchorage method employed. Previously, orthodontists used intraoral auxiliary appliances like braces and extraoral auxiliary appliances like headgear with the teeth to control anchorage. These posed many problems that interfered with ideal results being achieved.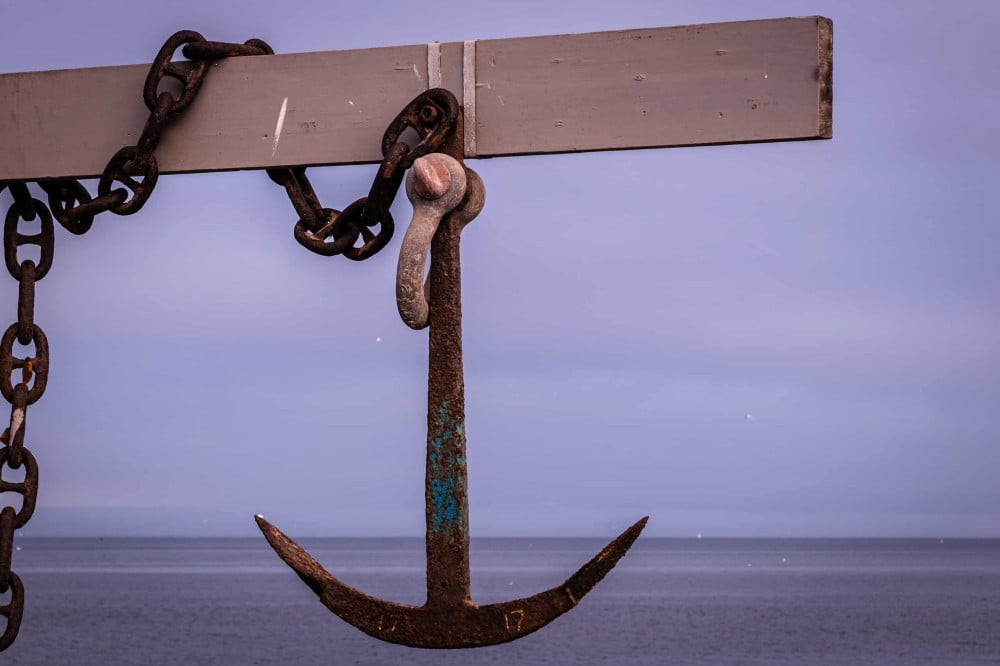 For example, the effectiveness of extraoral anchorage devices demands that patients participate fully in their use, which is sometimes an unrealistic expectation. Fortunately, the field of implants, and miniature implants, in particular, have yielded the solution to many of these problems. In this post, we're going to show you the facts on these devices. Let's dive right in.
People also ask
FAQ:
What Are Implants?
Implants have become one of the most reliable forms of anchorage in orthodontics. Implants are devices made of alloplastic that an orthodontist surgically affixes onto or inserts into the jawbone. The introduction of miniaturized implants has revolutionized the orthodontics field. One such form of miniaturized implants are temporary anchorage devices.
Introducing Temporary Anchorage Devices
Temporary anchorage devices (TAD) are biocompatible devices that are fixed to the bone in order to facilitate the movement of the teeth. They do this either by supporting the teeth being used as the anchorage points (ie. the "reactive unit") or by preventing the need for such a reactive unit in the first place.
These miniature implant devices can be adhered to the bone either biochemically (using a procedure called "osseointegration") or mechanically (through cortical stabilization). These TADs can also be positioned in a number of regions of the jaw, depending on the anchorage and movement needed. After treatment is completed, these devices are then simply removed from the mouth.
You may wonder how much they cost. Generally a TAD will cost between $300 and $600.
Benefits of Temporary Anchorage Devices
Upon the introduction of temporary anchorage devices into the field of orthodontics as an alternative to standard anchorage methods, it was shown to be possible to overcome the previous limitations of the anchorage. Numerous case reports emerging since the early 2000s about the promise of this new technology attest to this fact.
Perhaps the greatest contribution temporary anchorage devices have made to the field of orthodontics is that they make what's known as "infinite anchorage" possible, which means that no movement (i.e. no loss of the anchorage) is sustained during the treatment.
What Does a Temporary Anchorage Device Look Like?
A TAD is a tiny titanium screw, generally between 1 1/2 and 2 millimeters in diameter, that's been engineered specifically to be compatible with human tissue. Orthodontists then place this screw into a patient's gum and jaw in order to serve as an anchor that supports the movement of the teeth.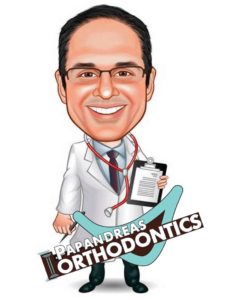 Do Temporary Anchorage Devices Cause Pain or Discomfort?
Before an orthodontist inserts a temporary anchorage device, he or she uses local anesthesia to numb a small section of the gum where the TAD is to be placed. Therefore, when the implant is inserted, you should feel only a slight sensation of pressure, if anything at all. There may some slight discomfort after the anesthetic wears off and for the first 24 hours following the procedure. But acetaminophen or ibuprofen should be enough to alleviate it.
When the temporary anchorage devices are no longer needed, their removal is simple and generally painless, requiring no anesthesia. Within just a few days after a TAD's removal, the site typically heals with no residual pain.
How Long Do Temporary Anchorage Devices Remain in the Mouth?
Each patient is different, and every orthodontist will base his or her determination of the duration of TAD treatment on the specific needs and conditions of each respective patient individually. In most instances, a temporary anchorage device is kept in place for about a few months, unlike braces which are generally left in the mouth for 18 months to two years or longer.
What Possible Problems or Side Effects Can Occur with TADs?
Research has shown that temporary anchorage devices cause no damage to the teeth, gums or other tissues of the mouth. Furthermore, most remain rigidly in place for their duration, although occasionally a TAD can come prematurely loose. If this occurs, it's generally painless and all that's likely needed is for a replacement to be issued.
In very rare cases, some irritation may occur. If this happens, simply place a bit of orthodontic wax over the TAD's head until the irritation disappears. If it doesn't disappear, then contact our office immediately.
What Care and Maintenance is Involved with Temporary Anchorage Devices
After temporary anchorage devices are inserted, it's recommended to rinse the mouth twice each day for the first five days with an anti-bacterial mouthwash. For the remainder of the treatment period, dip a toothbrush into the same type of solution and gently clean the area around the top of the implant each day.
Don't use an electric toothbrush while TADs are installed in your mouth. And don't fidget with the implants either.
Temporary Anchorage Devices and Invisalign
While Invisalign braces are becoming more and more widespread due to their improved aesthetics, hygiene, durability, and comfort, they do present an anchorage issue. Fortunately, temporary anchorage devices solve that anchorage issue.
Therefore, more and more orthodontists are starting to use Invisalign and TADs in tandem with one another to improve results over using either on its own. There are multiple ways to use these two technologies in combination with one another, depending on the individual patient's specific situation and needs.
Schedule Your First Orthodontic Appointment
Dr. Samuel Papandreas provides expert orthodontic care for adults, teenagers, and children at his facilities in:
• Brunswick, Ohio
• North Royalton, Ohio
His patients are fitted with customized orthodontic devices that include:
• Braces – color-matching ceramic or metal devices
• Retainers – worn at night when your braces are removed
• Invisalign aligners – clear plastic devices
• Palatal expanders – worn before your orthodontic treatment begins
Conclusion
You can schedule an appointment with Papandreas Orthodontics to learn about the best type of orthodontic treatment for you and your children to improve your smile correct your dental bite.
Which tip will you try first???
Either way, let us know by leaving a comment below right now and continue the conversation.


14200 Ridge Rd
North Royalton, OH 44133
tel: 440-582-8585
What are Temporary Anchorage Devices? (TAD's) | 9 QUICK ANSWERS